New Yamaha Waverunner Vx Cruiser Personal Water Craft For Sale
Check out the classifieds listed below for boats. Research, compare, browse pictures and contact the sellers directly by phone or message. If the boat that you are looking for is not in the list below, please let us know more details about your search criteria and we will do our best to find it for you.
Displaying 1 - 1 of 1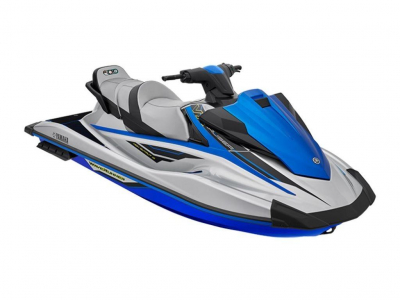 23 jan 2021
2020 Yamaha Waverunners VX CruiserFeatures may include:The 3-person Cruiser Seat is designed to provide comfort for all-day touring.