1988 Custom Designed Shuttleworth 45 in Fort Lauderdale, Florida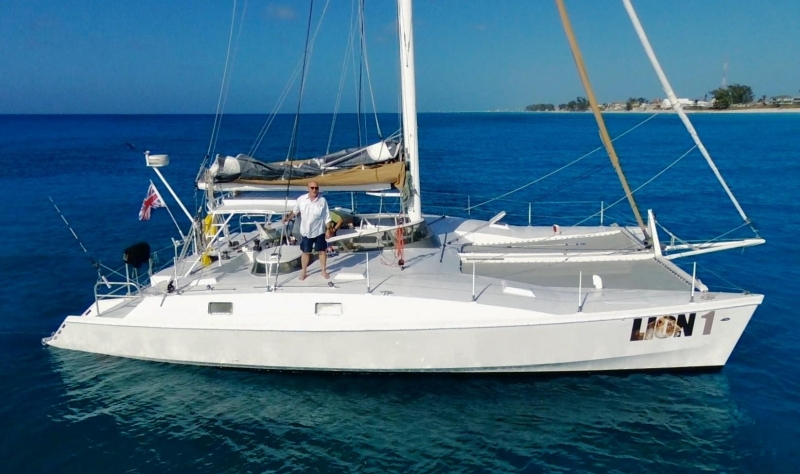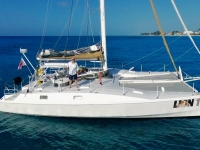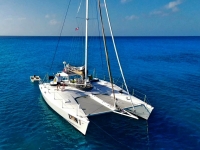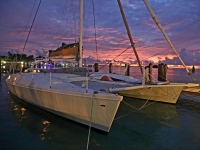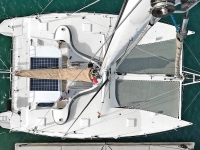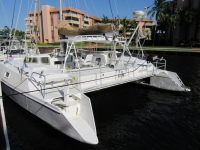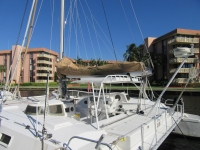 This 45 foot sailing catamaran was designed by world-renowned John Shuttleworth, known for his performance, oceangoing catamarans and racing multihulls. It was built in the UK in epoxy fiberglass over foam core. The transoms were extended by 3 feet in 2008 to add waterline length and payload capacity. 
Narrow profile hulls, powerful wing mast, single dagger-board, a substantial beam and very light weight are this cat's signature features. LION (ex The Beast) is one of the fastest cats in the region, having illustrated itself in numerous South Florida and Bahamian regattas over the years. This open bridge-deck cat offers unobstructed 360 degree views and laid-back lounging from its 1,200-square-foot deck.  Four comfortable cabins and a galley are located in the hulls for long range cruising.
An ideal day charter cat for tropical waters (permitted for up to 12 pax in US waters) or a perfect bluewater, exploration cat that truly offers the thrills of performance sailing.   

Similar Boats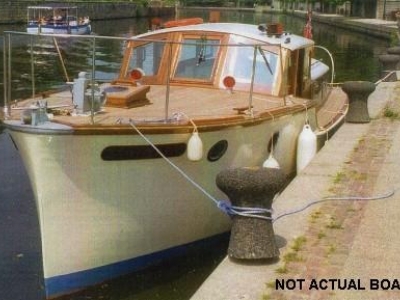 1946 Custom Designed

24 may 2021
   Specifications: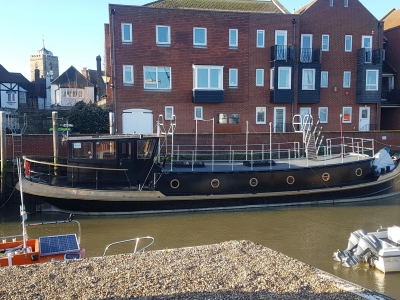 1910 Custom Designed

19 may 2021
Specifications: Year:                       1910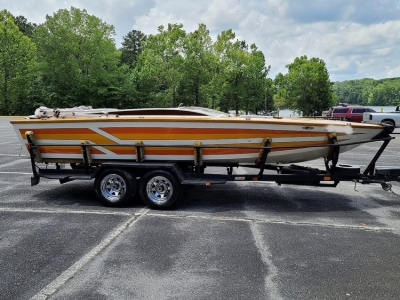 24 may 2021
Stock #215140 - Only 80 photos shown. All 226 photos available on popyachts.com/view/215140 What if you could have your favorite hot rod you knew growing up and could drive it where there is little traffic and no speed limits? Remember the glory... more