Find Your Dream Boat
Browse thousands of classifieds for new and used boats for sale in USA today on BoatsArena.com to find the best boat to buy from private owners and dealers or to research the market for selling your boat.
Used Boats For Sale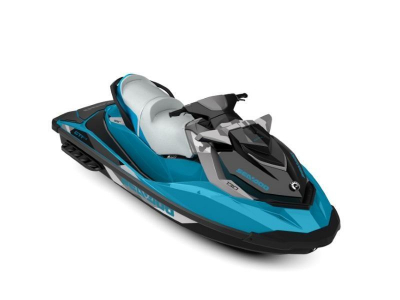 2019 Sea-Doo GTI SE 130
$8,722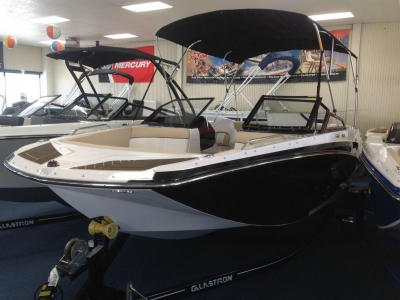 2019 Glastron GTD 205
$43,688
Browse By Type
Power Boats For Sale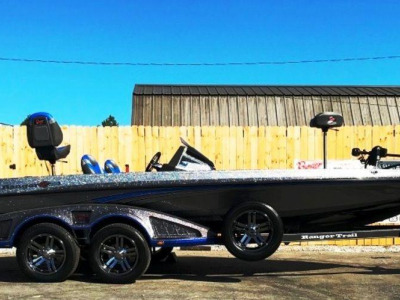 2020 Ranger Z520L RANGER CUP...
$80,130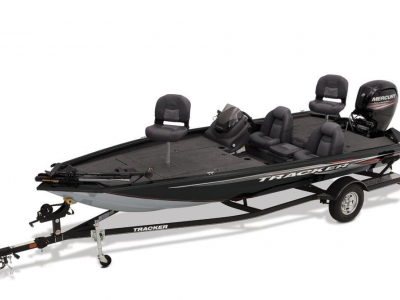 2020 Sun Tracker Pro Team 190 TX
$25,090
Sailboats For Sale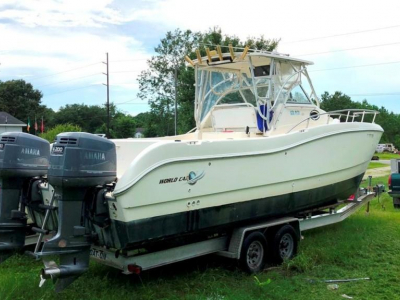 2000 World Cat 266 SC
$38,500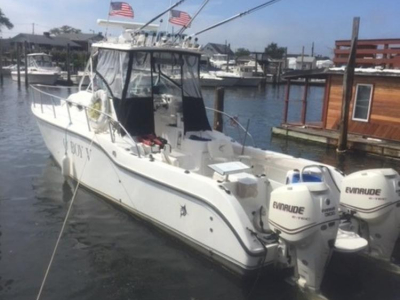 2010 Baha Cruisers 296 King Cat
$64,900
Popular Searches
Dealer Listings
I'm a Boat Dealer. Why should I list my boats on BoatsArena.com?
+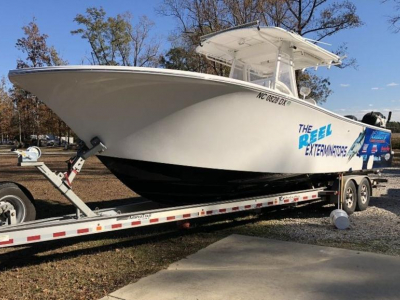 2013 Onslow Bay 32 Tournament
$145,000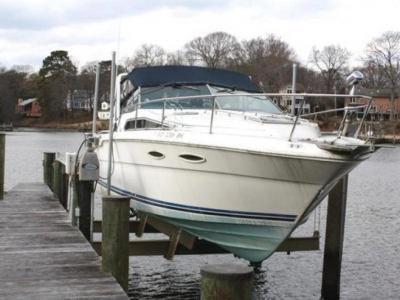 1988 Sea Ray 300 Sundancer
$25,000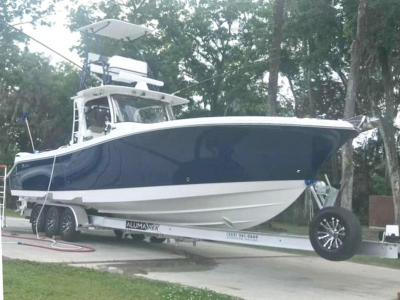 2017 EdgeWater 368CC
$415,000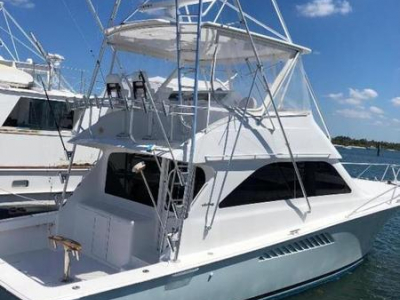 2003 Viking 45 Convertible
$500,000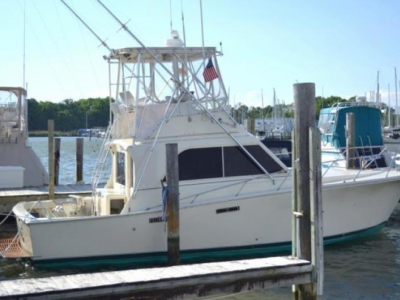 1979 Pacemaker 36 Sportfish
$72,000
Newest Listings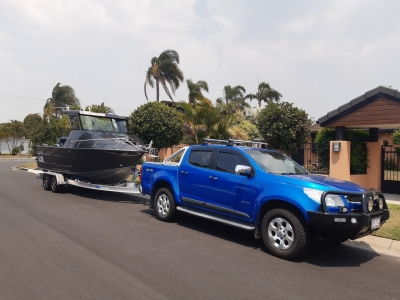 Quintrex Triton 6550 hardtop
$75,000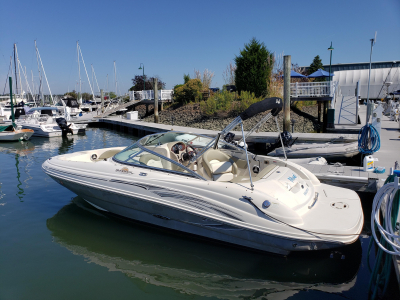 2006 Sea Ray 200 Sundeck
$13,900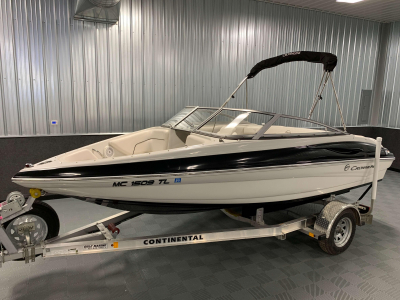 2011 Crownline 185 SS
$19,995