Find Your Dream Boat
Browse thousands of classifieds for new and used boats for sale in USA today on BoatsArena.com to find the best boat to buy from private owners and dealers or to research the market for selling your boat.
Used Boats For Sale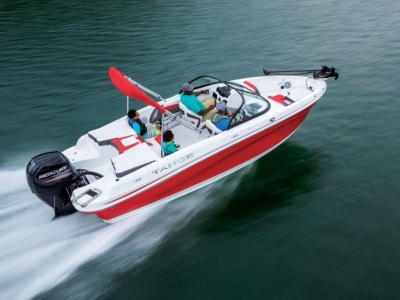 2021 Tahoe 550 TF
$37,450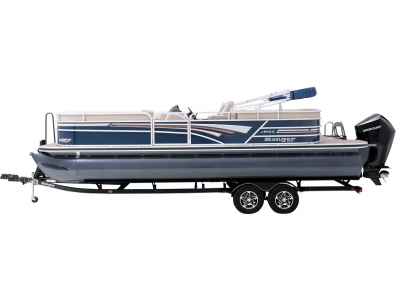 2021 Ranger 243C
$59,440
Browse By Type
Power Boats For Sale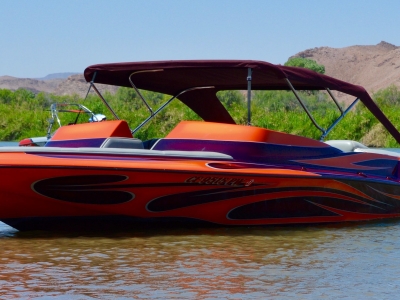 2003 Boats Ultra 22 Stealth
$75,000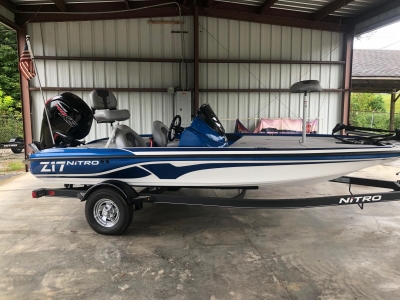 2021 Nitro Z17
$30,720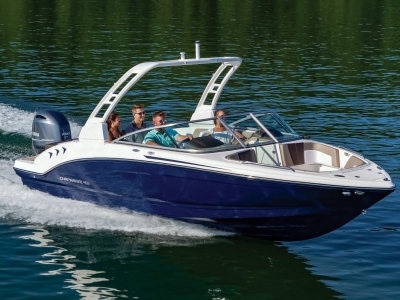 2021 Chaparral 23 SSi OB
$61,713
Sailboats For Sale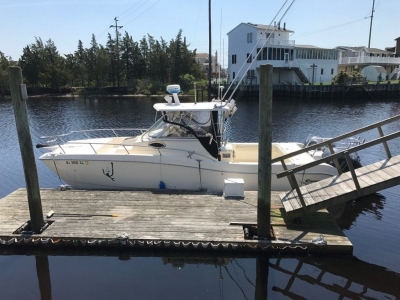 1999 World Cat 266SC
$52,500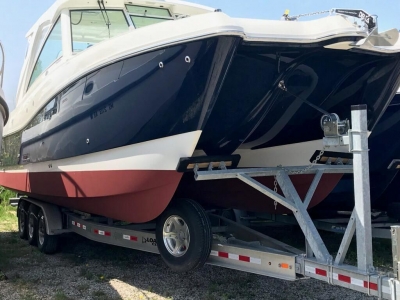 2018 World Cat 320 DC
$329,000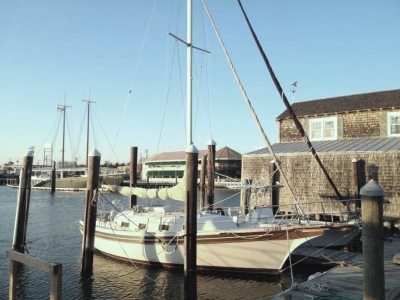 1984 Bayfield 32C Sailboat
$16,900
Popular Searches
Dealer Listings
I'm a Boat Dealer. Why should I list my boats on BoatsArena.com?
+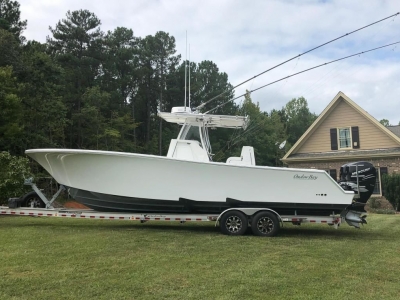 2022 Onslow Bay 33 Tournament
$287,480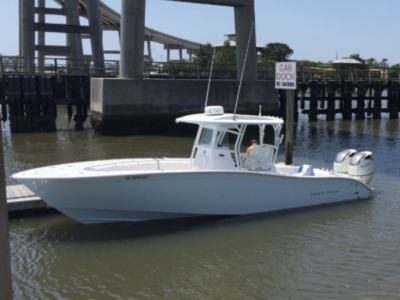 2019 Cape Horn 31 Tournament
$199,000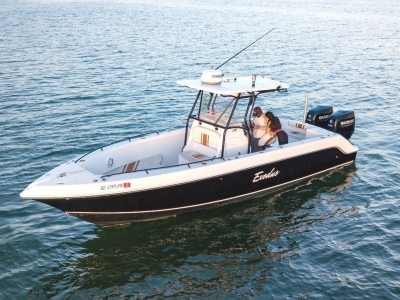 2006 Pro-Line 29 Super Sport
$72,500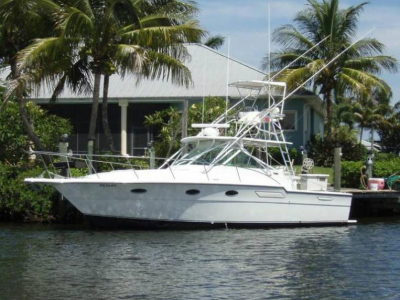 1988 Tiara 3300 Open
$55,000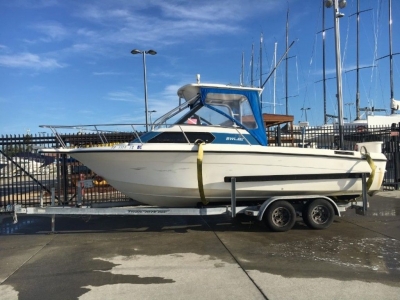 1991 Sunbird SWL225 Walkaround
$15,900
Newest Listings