Find Your Dream Boat
Browse thousands of classifieds for new and used boats for sale in USA today on BoatsArena.com to find the best boat to buy from private owners and dealers or to research the market for selling your boat.
Used Boats For Sale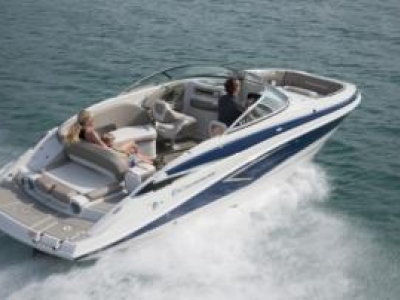 2021 Crownline E255
$107,499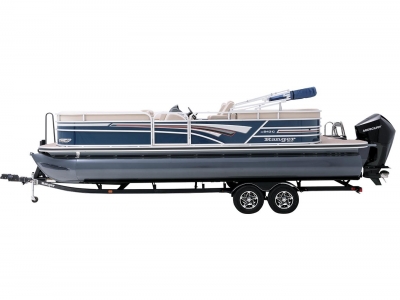 2021 Ranger 243C
$59,340
Browse By Type
Power Boats For Sale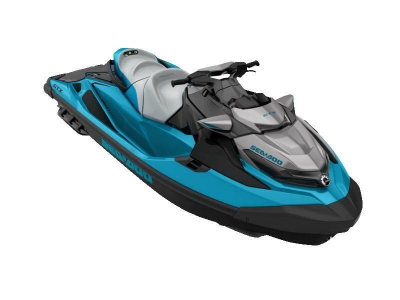 2020 Sea-Doo GTX 170 IBR
$12,999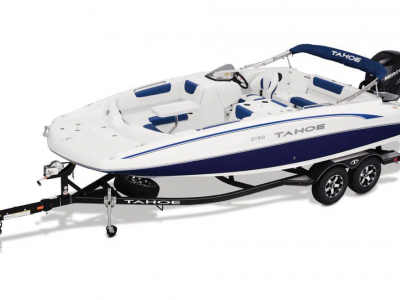 2018 Tahoe 2150
$41,995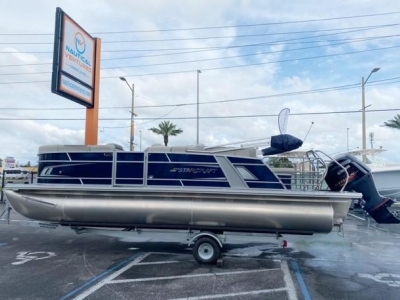 2021 Starcraft EX EX 22 Q
$58,160
Sailboats For Sale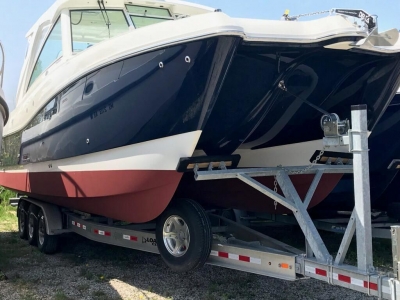 2018 World Cat 320 DC
$329,000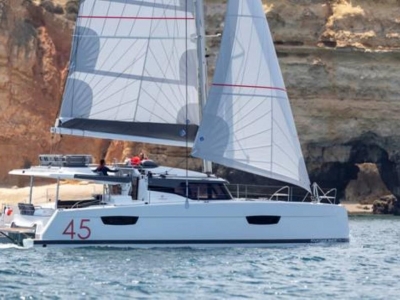 2021 Fountaine Pajot 45 "ON...
$774,498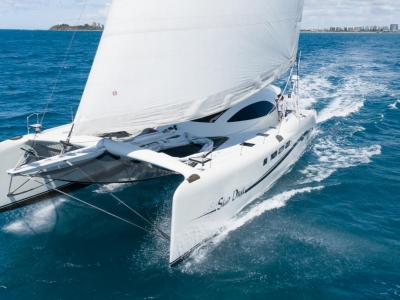 2012 Catamaran Cruisers Greg Young...
$1,534,744
Popular Searches
Dealer Listings
I'm a Boat Dealer. Why should I list my boats on BoatsArena.com?
+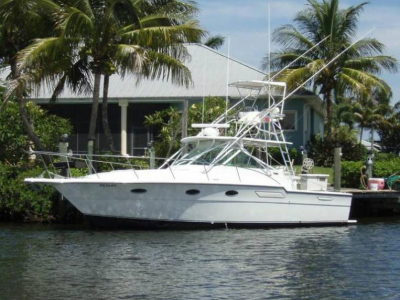 1988 Tiara 3300 Open
$55,000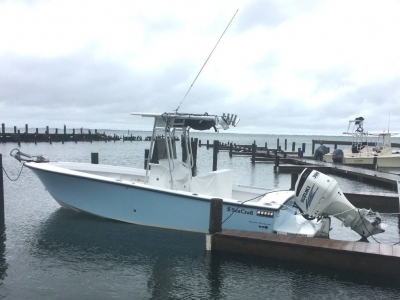 2016 Sea Craft 23
$59,000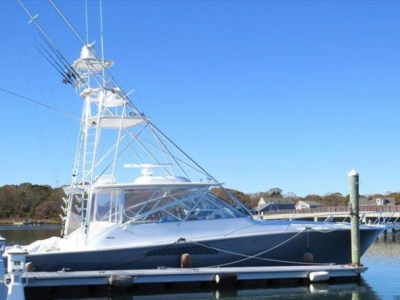 2007 Viking 52 Open
$869,900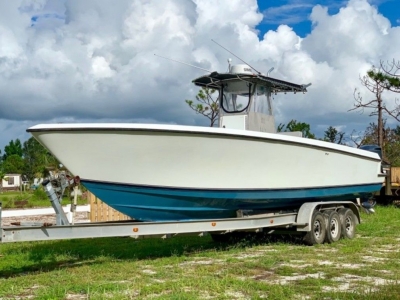 2003 Contender 36 Open
$129,000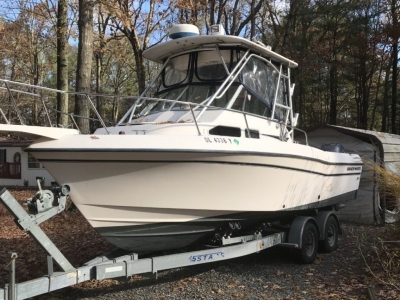 2003 Grady-White 232 Gulfstream
$37,500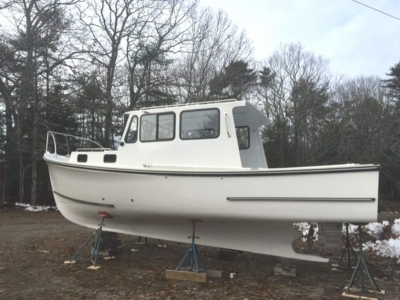 2018 BHM 28 Downeast
$172,750
Newest Listings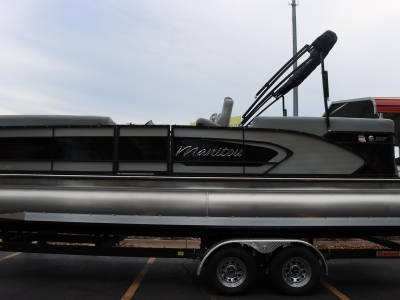 2022 Manitou 24 Encore
$95,213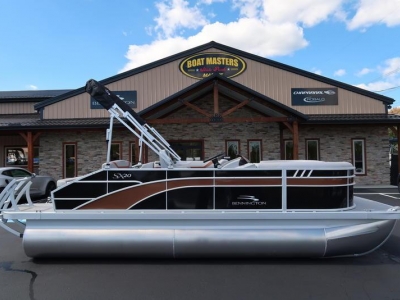 2022 Bennington 20 SSBX
$52,414