2020 Nitro Z21 Pro in Lavalette, West Virginia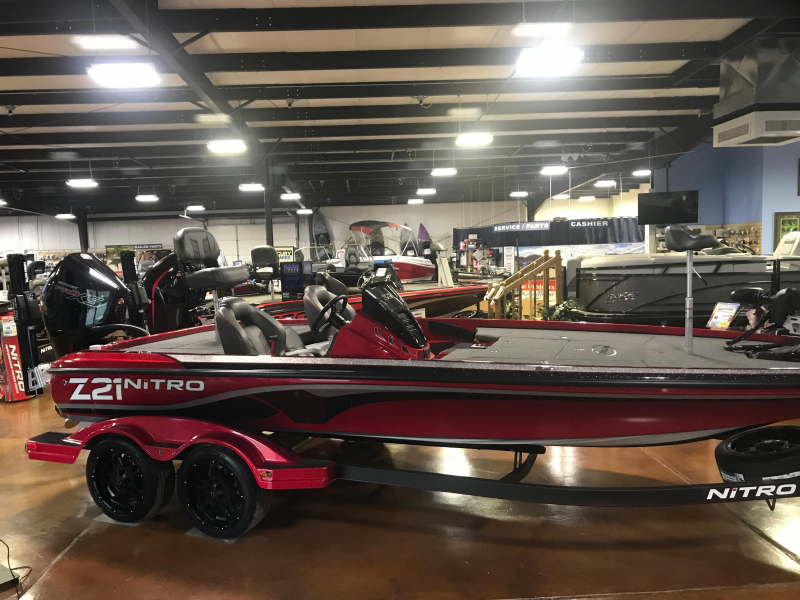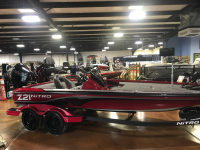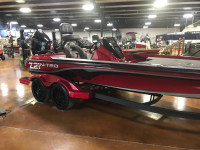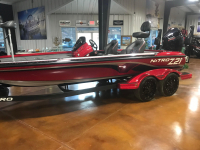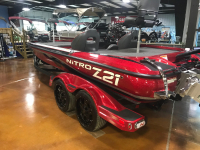 With the exclusive NITRO® Z21 Pro, you get our most popular high-performance upgrades at an exceptional value.
The NITRO® Z21 Pro comes factory-rigged with a powerful Minn Kota® Ultrex® trolling motor to make moving the boat effortless. You also get Humminbird® HELIX™ fishfinders to help you find the fish, and now two Minn Kota® 10' Talon shallow-water anchors lock you down when you get there!
The sum of all things bass fishing, the Z21 is designed to enhance your fishing skills so that you, too, can become a champion.

Similar Boats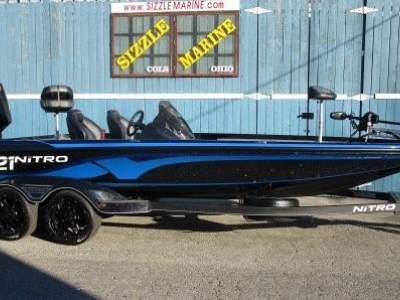 03 nov 2022
With the NITRO® Z21 Pro, you get the great performance of the Z21 along with a slew of popular tournament upgrades at a great value.The NITRO® Z21 Pro comes factory-rigged with a powerful Minn Kota® Ultrex® trolling motor to make moving the boat... more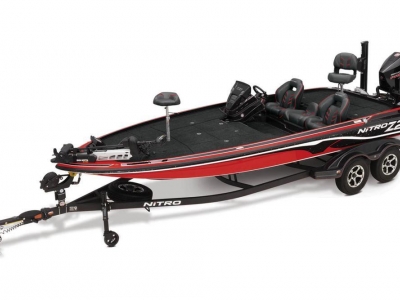 2021 Nitro Z21 Pro

08 may 2021
With the NITRO® Z21 Pro, you get the great performance of the Z21 along with a slew of popular tournament upgrades at a great value.The NITRO® Z21 Pro comes factory-rigged with a powerful Minn Kota® Ultrex® trolling motor to make moving the boat... more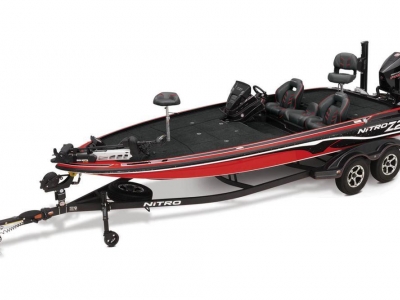 21 feb 2022
With the NITRO® Z21 Pro, you get the great performance of the Z21 along with a slew of popular tournament upgrades at a great value.The NITRO® Z21 Pro comes factory-rigged with a powerful Minn Kota® Ultrex® trolling motor to make moving the boat... more