2020 G3 Sportsman 1710 in Searcy, Arkansas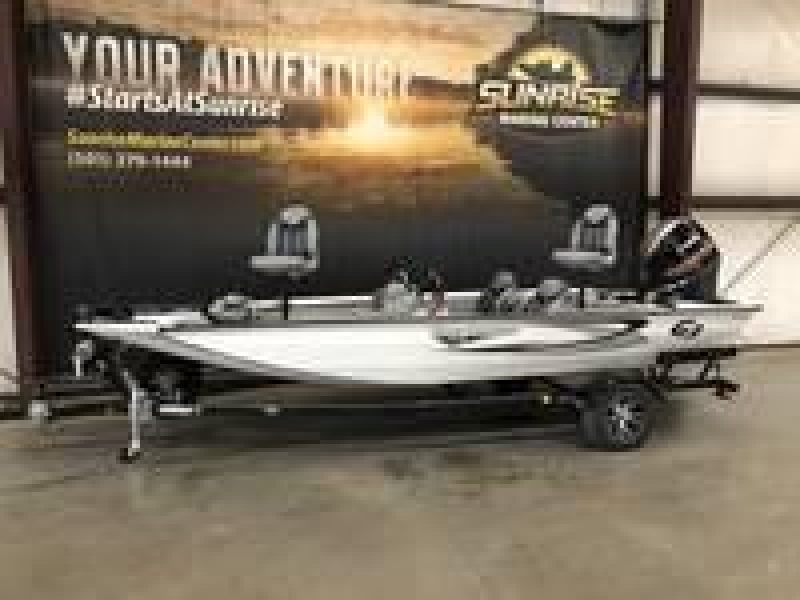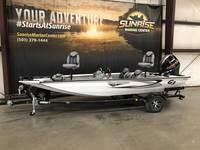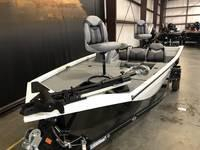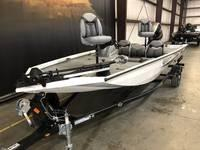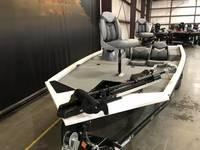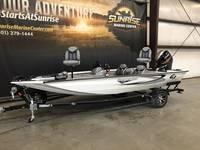 2020 G3 Sportsman 1710
Boat Pkg. Includes: Minn Kota Edge 70lb./24V. Trolling Motor Upgrade, 3 Bank Battery Charger and Bear Trailer w/Spare (Also Available in Black and Burgundy)
Sportsman 1710 – from the custom trailer, upgraded with aluminum wheels to the black metallic or burgundy graphics, it just takes one glance to turn heads. Available in either a fully carpeted model or an easy-care marine-grade vinyl interior, this all-welded, all-aluminum design is set up for fishing success. The huge casting deck allows for more freedom of movement, and the recessed trolling motor foot control adds to performance and comfort. Compare, and prepare to be impressed!

Similar Boats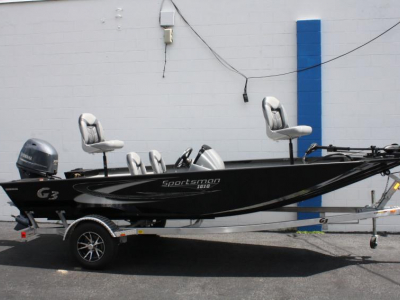 28 jul 2022
2020 G3 Sportsman 1610 powered by a Yamaha 70hp four stroke outboard, resting on a Bear aluminum Trail Guard trailer w/locking detachable tongue. G3 is the only aluminum boat company owned by Yamaha and the same quality parts and workmanship in the... more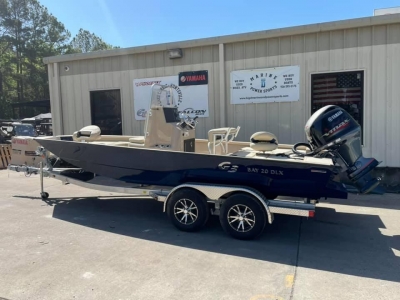 04 jan 2022
The Bay Series models feature wide, deep hulls, exceptional handling and top-end performance, and all of the fishing features that anglers have come to expect from G3 and Yamaha. Hull Gauge 0.125 All Aluminum Console W/Fuel, Speedo, Tach... more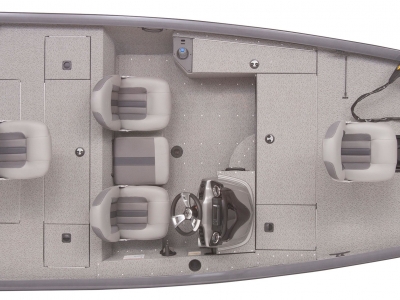 05 mar 2022
2021 G3 Sportsman 1610, Yamaha F60LB, 12v 55## Minnkota Edge trolling motor, 2 batteries, battery charger, livewell, rod locker, trailerYamaha F60LB, 12v 55## Minnkota Edge trolling motor, 2 batteries, battery charger, livewell, rod locker,... more