2014 Yamaha Boats 242 Limited in Norwalk, Connecticut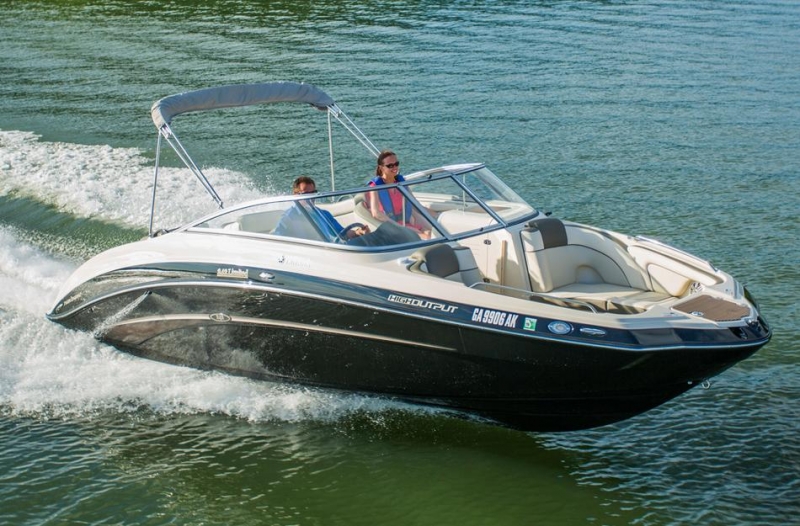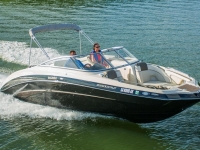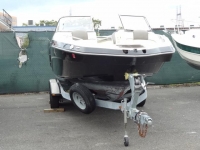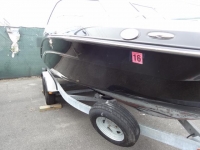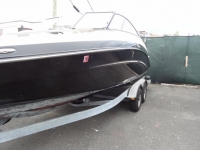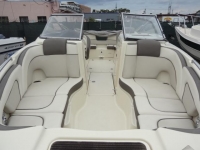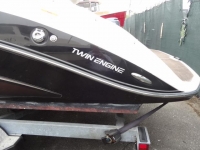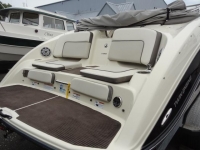 Very lightly used,and in great shape. Tuned up and ready to go. Come see this boat and trailer package. Don't delay ! 

Everywhere you turn in this luxury craft is a treat for the senses. The impressive cockpit features premium carpet and matching contoured captain's chairs. Navigation is a pleasure thanks to state-of-the-art gauges and Yamaha-exclusive innovations. Fuel-efficient twin High Output 1.8 liter Yamaha Marine engines deliver smooth acceleration. Yamaha's compact industry-leading internal propulsion system opens up ample space for a two-tiered lounge, well-appointed with padded seats, Hydro-turf® mats and a side-mounted dinette table. Take a journey in the world-class 242 Limited and discover quality craftsmanship beyond compare.

Similar Boats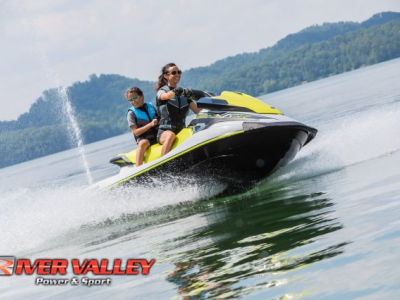 26 oct 2021
2020 YAMAHA VX CRUISER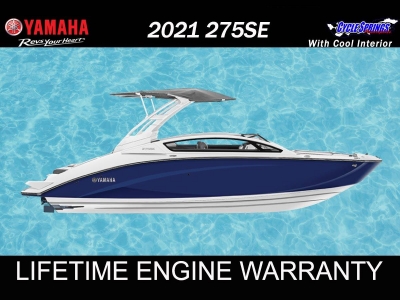 09 jul 2021
Pre-Order yours today to be the first to get a 2022,Yamaha's award-winning Connext touchscreen serves as the hub for all entertainment functions, GPS mapping, system controls and critical boat data on the 275 boat series. Two removable seats... more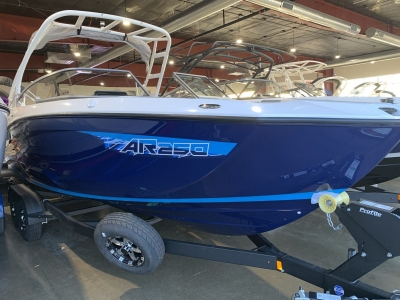 25 feb 2022
, Reserve one of the very first incoming 2022 Yamaha's today!River Valley is opening up pre-orders of 2022 Yamaha Models. With a down payment you can reserve one of the very first few 2022 models of your choice. As colors are released you will be... more