2020 Bennington 20 SLV in Norfolk, Virginia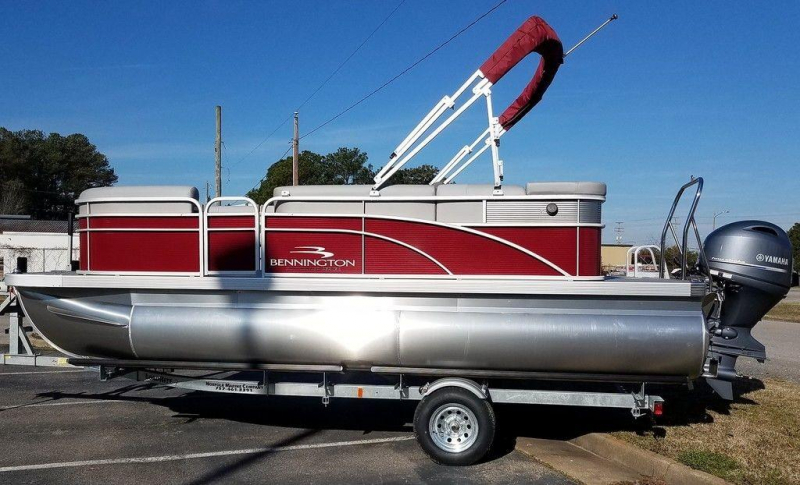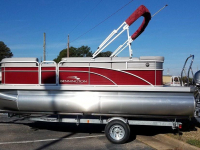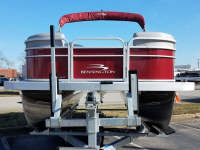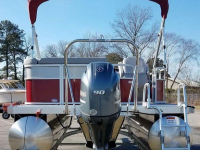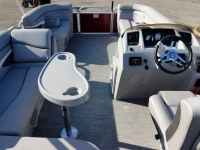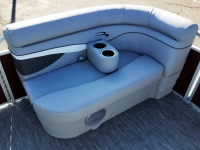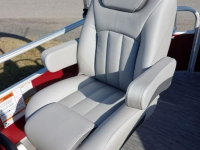 IN STOCK NOW!
2020 Bennington 20 SLV
Stock Unit on order also equipped w/ Saltwater Series Anode Package, Sharkhide Pontoon Protective Coating from Bennington Factory, Garmin Stryker Fish Finder, Privacy Enclosure w/ Frame & Curtain, Ski Tow Bar, Reclining "G Series" Chair, and (2) Portable Cupholders.Alternative Lower HP Yamaha Outboards Available In Stock As Well – Ask Us For Your Preferred HP & Performance / Budget That Best Suits Your Family's Needs!CALL US TODAY w/ questions or to schedule an appointment – Norfolk Marine's goal is to sell to those we can service, please contact your local Bennington dealer. Some Bennington factory photos appearing in this advertisement may not be options equipped on our boat in stock, please reference above specs and actual dealership photos when shown.

Similar Boats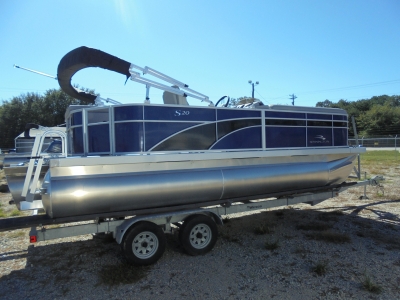 2022 Bennington 20 SLV

27 oct 2021
 2022 Bennington 20 SLThe S Model is available in a variety of different floor plans and configurations to suit your needs.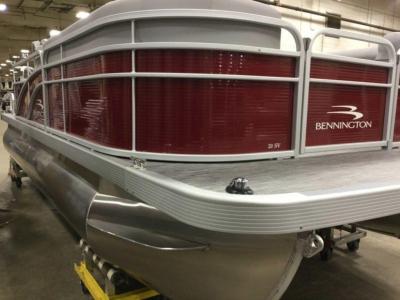 16 jul 2022
2020 Bennington 20 SLVFeatures may include:INTERIOR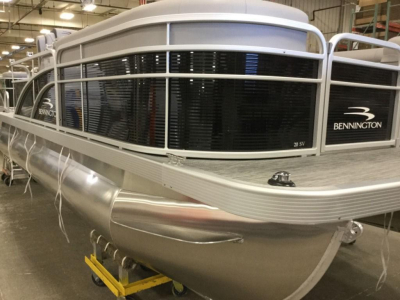 2020 Bennington 20 SLV

09 mar 2020
IN STOCK2020 Bennington 20 SLVFeatures may include: