2020 Hatteras M75 Panacera in Naples, Florida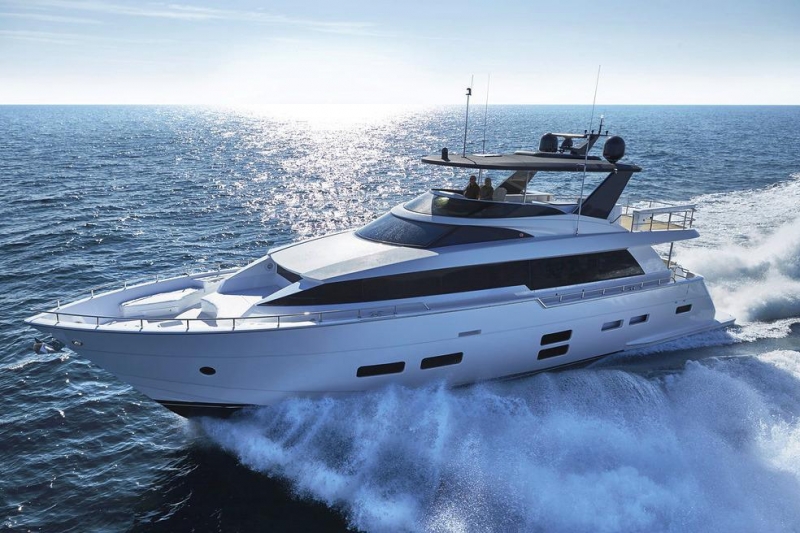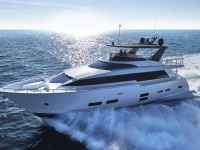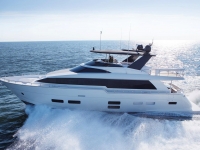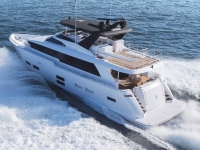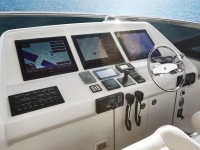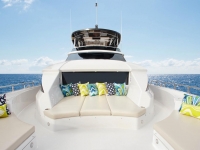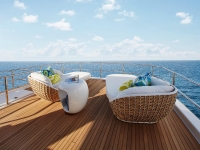 2020 Hatteras M75 Panacera

Hatteras quality and craftsmanship meet sophistication and style for a new standard of elegance. Alfresco entertaining is the order of the day on the expansive flybridge with multiple seating options and sunning spaces. Inside, the Hatteras M75 astounds with an open-concept deckhouse salon and galley arrangement, surrounded by panoramic windows for views spanning 360 degrees.

Similar Boats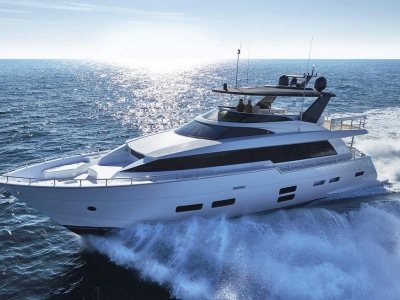 21 apr 2022
2020 Hatteras M75 PanaceraHatteras quality and craftsmanship meet sophistication and style for a new standard of elegance. Alfresco entertaining is the order of the day on the expansive flybridge with multiple seating options and sunning spaces.... more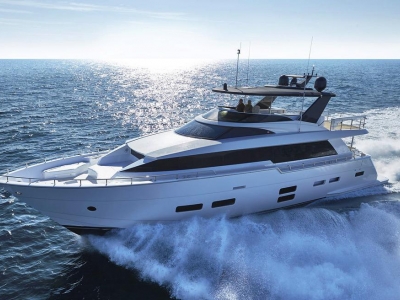 22 apr 2022
2020 Hatteras M75 PanaceraHatteras quality and craftsmanship meet sophistication and style for a new standard of elegance. Alfresco entertaining is the order of the day on the expansive flybridge with multiple seating options and sunning spaces.... more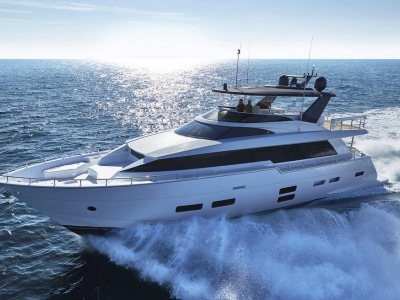 24 apr 2022
2020 Hatteras M75 PanaceraHatteras quality and craftsmanship meet sophistication and style for a new standard of elegance. Alfresco entertaining is the order of the day on the expansive flybridge with multiple seating options and sunning spaces.... more