2020 Hatteras M90 Panacera in Venice, Florida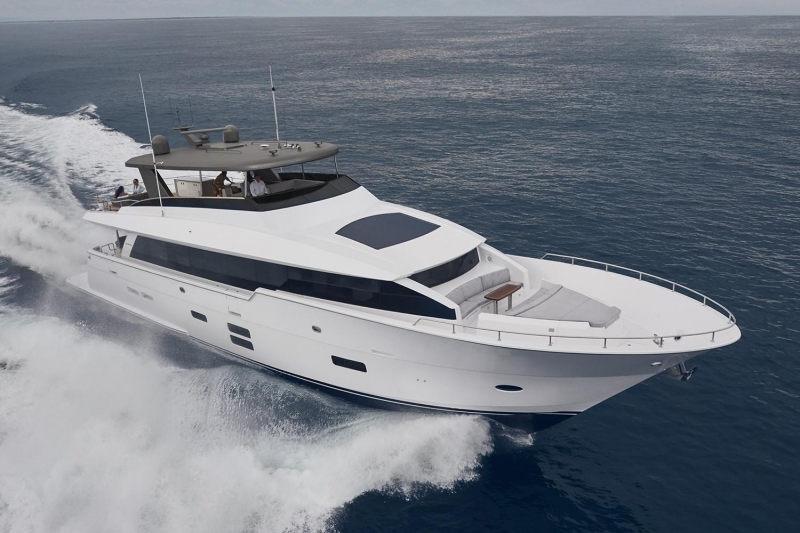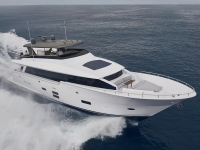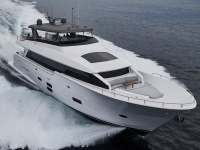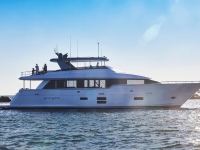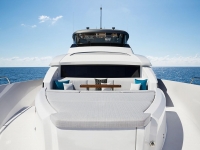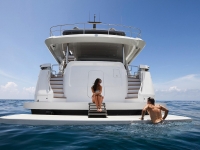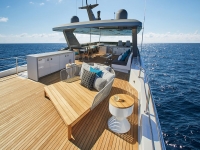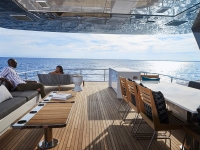 2020 Hatteras M90 Panacera

Breakthrough design ushers in a breathtaking experience aboard the Hatteras M90. The latest model to enter the Hatteras fleet, this stunning open-concept features a crisp, light-filled interior that strikes a perfect balance of dramatic form and ingenious function. The M90 incorporates an inspiring range of global design influences to create new uses of living, dining and entertaining spaces. Distinctive features include signature skylights as well as a sweeping staircase to the expansive bridge. An amazing play is created between the interior and exterior spaces, which include a modular bar on the aft deck and ample lounging space on the side decks and bow. The impact of the massive 22'6" beam is felt throughout, including in the four luxurious staterooms.

Similar Boats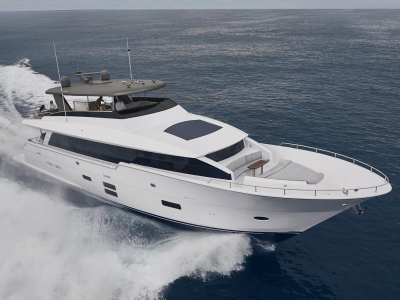 20 apr 2022
2020 Hatteras M90 PanaceraBreakthrough design ushers in a breathtaking experience aboard the Hatteras M90. The latest model to enter the Hatteras fleet, this stunning open-concept features a crisp, light-filled interior that strikes a perfect... more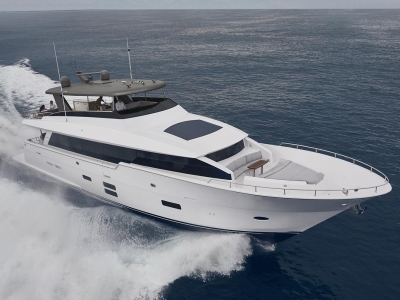 26 jan 2023
2020 Hatteras M90 PanaceraBreakthrough design ushers in a breathtaking experience aboard the Hatteras M90. The latest model to enter the Hatteras fleet, this stunning open-concept features a crisp, light-filled interior that strikes a perfect... more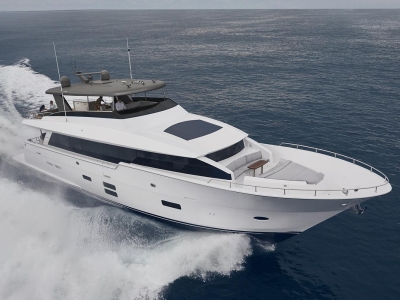 27 jan 2023
2020 Hatteras M90 PanaceraBreakthrough design ushers in a breathtaking experience aboard the Hatteras M90. The latest model to enter the Hatteras fleet, this stunning open-concept features a crisp, light-filled interior that strikes a perfect... more