2020 Nitro Z20 Pro in Columbia, South Carolina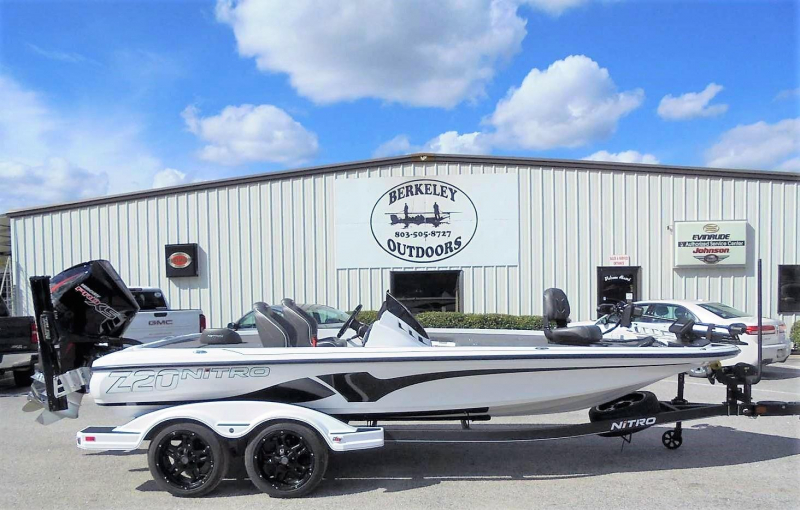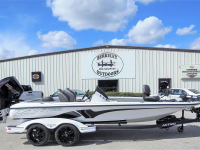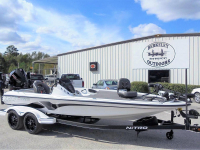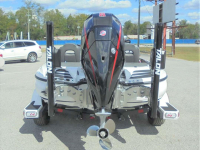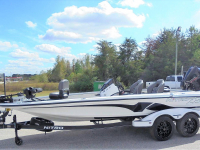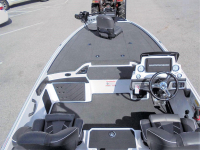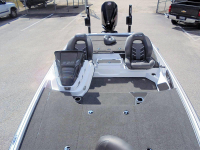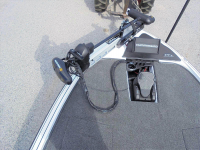 2020 Nitro Z20 Pro powered by a 250HP Mercury Pro XS Four-Stroke!!Features May Include: 42.5-sq.-ft. anti-fatigue, padded bow deck for comfort & mobility, Starboard rod lockers w/lift assists for rods up to 8' & center storage locker w/Tackle Management System, Hot Foot™ throttle & Pro-Trim lever, 2 aft 19-gal. insulated Guardian™ livewells w/digital timers, 2 Minn Kota® 10' Talon shallow-water anchors, Bow mounted Humminbird® HELIX™ 9 DI G2 gimbal-mounted fishfinder w/MEGA Down Imaging, CHIRP Digital Sonar & GPS, Console mounted Humminbird® HELIX™ 10 SI G2 flush-mounted fishfinder w/MEGA Down Imaging, CHIRP Digital Sonar & GPS, Minn Kota® Ultrex® 36V, 112-lb. thrust, 45" shaft trolling motor w/Universal Sonar 2 & i-Pilot® Link™, and So Much More!!Trades considered for boats, cars, trucks, campers, motorcycles, golf carts, ATVs and more! Call 803-333-9992 for more information!!#B26245I**PRICE DOES NOT INCLUDE PREP, FREIGHT, TAXES OR REGISTRATION FEES**
We employ best efforts to present accurate pricing, specifications, features and availability for models shown on this site. On occasion, data transmission errors may produce anomalies in information presented. Photos could show optional accessories not included in the listed price or not available on the actual model in stock. Should you have questions about what you see here, your dealer will be able to confirm correct availability, model content and pricing. Inventory shown is subject to prior sale or transfer to another location.

Similar Boats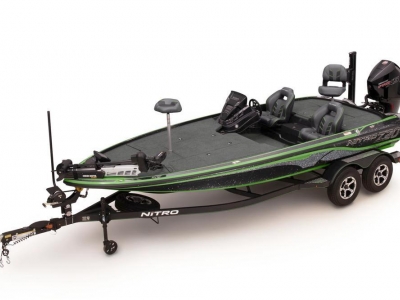 06 dec 2022
In addition to celebrated NITRO® performance, the Z20 Pro includes popular upgrade options at an incredible value.The brain of this fish-catching powerhouse is two Humminbird® HELIX™ fishfinders networked together and to a Minn Kota® Ultrex®... more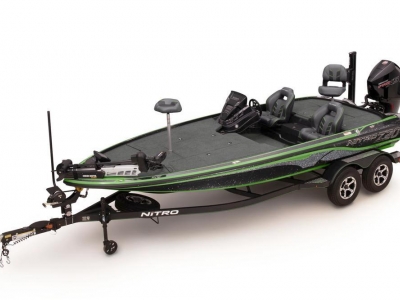 07 mar 2022
In addition to celebrated NITRO® performance, the Z20 Pro includes popular upgrade options at an incredible value.The brain of this fish-catching powerhouse is two Humminbird® HELIX™ fishfinders networked together and to a Minn Kota® Ultrex®... more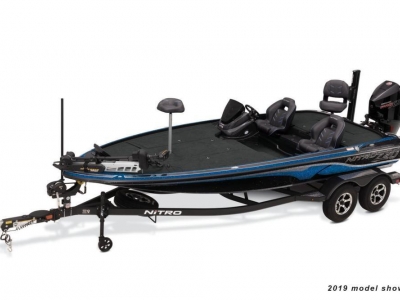 18 jun 2022
The brain of this fish-catching powerhouse is two Humminbird® HELIX™ fishfinders networked together—and to a Minn Kota® Ultrex® trolling motor, giving you the power to find fish and stay on them while the competition is still searching.The... more