2020 Sun Tracker BASS TRACKER® Classic XL
White Bluff, Tennessee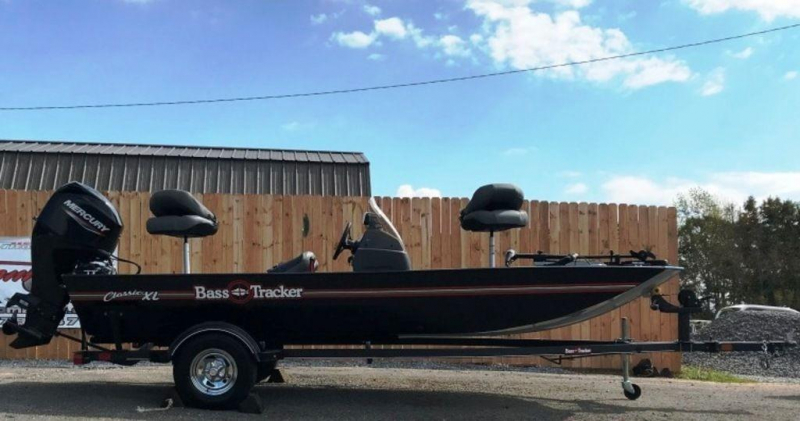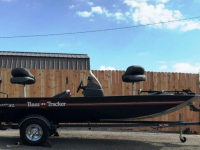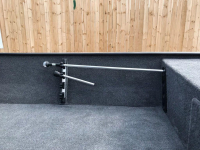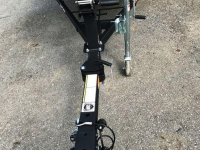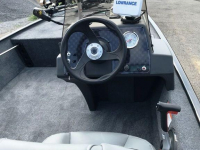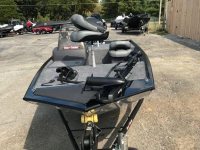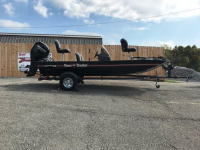 Send to A Friend
Report this ad
Insert date: 10 mar 2020

2020 Tracker® Boats BASS TRACKER® Classic XL
This boat is equipped with a Minn Kota Edge and Lowrance Hook at the console. The livewell is in front of the console with a little storage compartment under the bow and on the back deck. Trades are welcome!! Financing available.
The TRACKER® BASS TRACKER® Classic XL Is a value-packed, premium-quality, all-welded aluminum boat that hearkens back to the good 'ol days of the first TRACKER boats. It's rigged and ready to help you and your family make memories that will last for generations to come.

Similar Boats