2020 Sun Tracker Fishin' Barge 20 DLX in Columbus, Ohio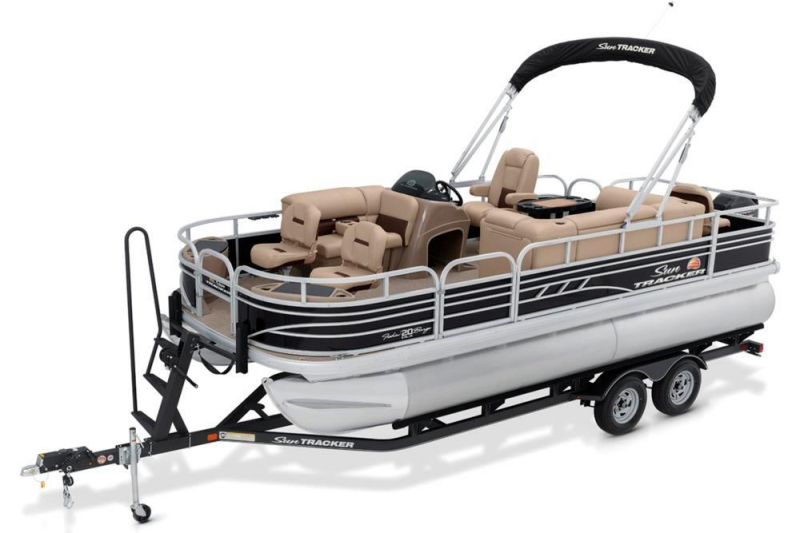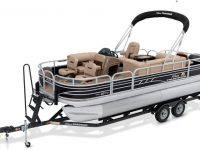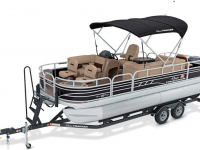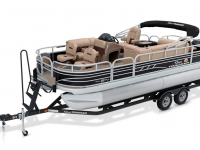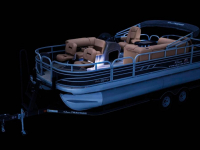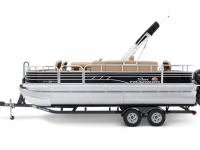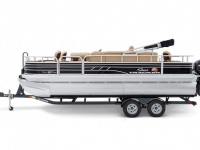 For 2020, SUN TRACKER® designers having rethought the FISHIN' BARGE® 20 DLX to make it more stylish, while continuing to provide the comfort and fishing features families want in a 21' 11" overall pontoon boat.
The FISHIN' BARGE 20 DLX comes complete with fore and aft fishing decks, including a total of three casting chairs, two aerated livewells (18 gallons total!) and rod storage galore. Or, for those non-fishing moments, check out the STOW MORE™ seat storage system, which combines seat-back storage with underseat storage compartments to provide even more space to drop your gear.
All that combined with the new 9' QUICKLIFT® Bimini top, lounge seating, new bow storage and RAIL-LOCK® mooring cover mounting system creates a pontoon boat that's ready for all your family's fishing (and just plain fun) needs.

Similar Boats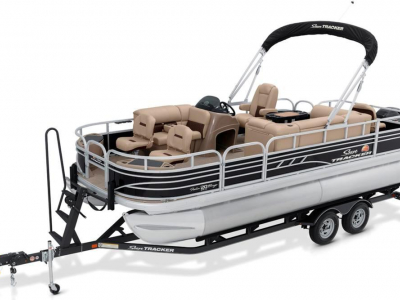 11 nov 2023
For 2020, SUN TRACKER® designers having rethought the FISHIN' BARGE® 20 DLX to make it more stylish, while continuing to provide the comfort and fishing features families want in a 21' 11" overall pontoon boat.The FISHIN' BARGE 20... more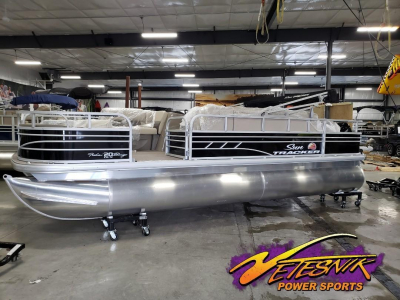 13 nov 2023
For 2020, SUN TRACKER® designers having rethought the FISHIN' BARGE® 20 DLX to make it more stylish, while continuing to provide the comfort and fishing features families want in a 21' 11" overall pontoon boat.The FISHIN' BARGE 20... more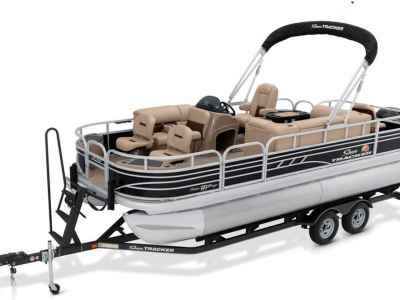 14 nov 2023
For 2020, SUN TRACKER® designers having rethought the FISHIN' BARGE® 20 DLX to make it more stylish, while continuing to provide the comfort and fishing features families want in a 21' 11" overall pontoon boat.The FISHIN' BARGE 20... more