2021 Bali 4.6 in San Diego, California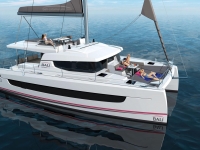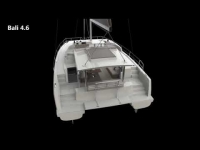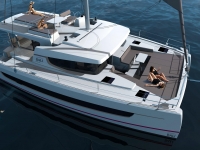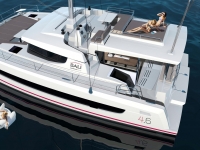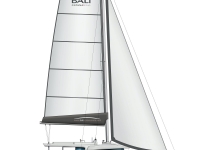 The Bali 4.6 is the latest addition from the Catana Group. Bali is a step into the future with is revolutionary design packed with Features and benefits that you fall in love with. This is a new model with more details coming soon.

This is A New yacht with more details to come. 

Similar Boats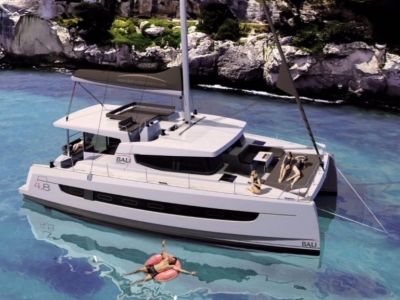 19 may 2021
Bali 4.8     The BALI 4.8 THE ESSENCE OF INNOVATIONThe BALI 4.8 Open Space brings together the best of the original characteristics that make up the DNA of BALI catamarans.In addition to the recognized innovations such as the rigid forward cockpit... more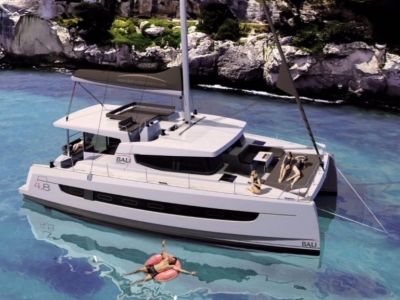 19 may 2021
Bali 4.8     The BALI 4.8 THE ESSENCE OF INNOVATIONThe BALI 4.8 Open Space brings together the best of the original characteristics that make up the DNA of BALI catamarans.In addition to the recognized innovations such as the rigid forward cockpit... more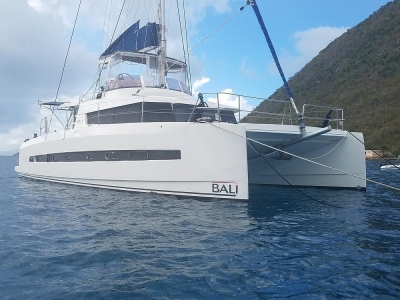 2015 Bali 4.3

19 may 2021
NOT AVAILABLE FOR CO-OPReady-to-Sail spacious owners version Bali 4.3 Catamaran. This boat is beautiful inside and out and shows very little use even after owners lived and cruised the boat for the past 4 years.Current owners have lived and said her... more