2021 Cruisers Yachts 42 Cantius in Fort Lauderdale, Florida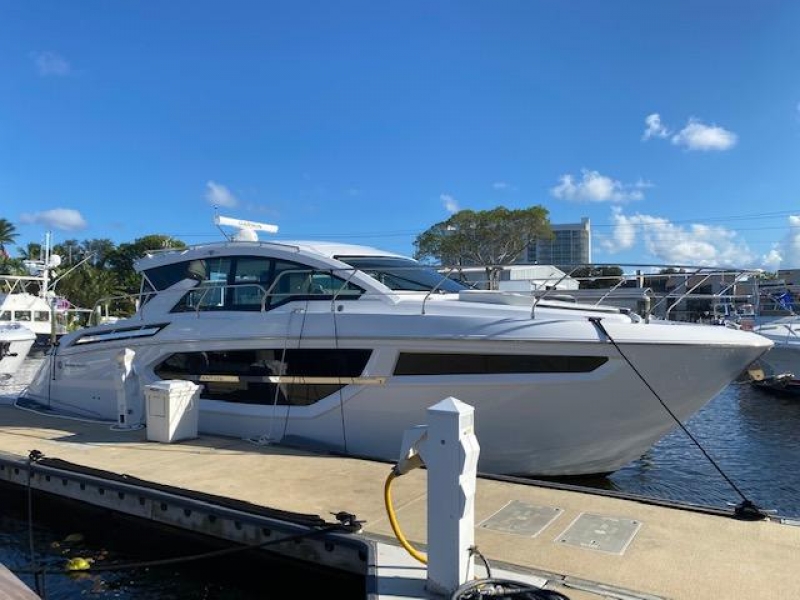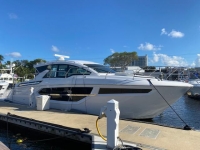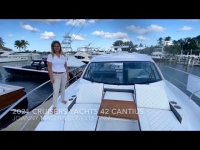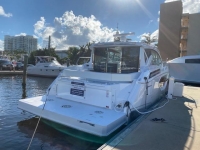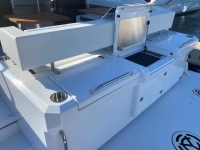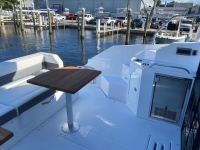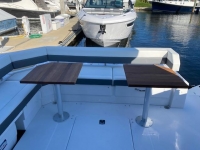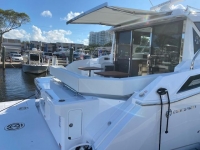 Call us today to schedule a showing and come see this beautiful vessel! (954) 376-5990
 
The 42 Cantius is the ultimate relaxation destination. Bask in state-of-the-art amenities and set your sights on the horizon through 360 degree windows and retractable roof. Satisfy your appetite in the full galley, play and sunbathe on the spacious deck, and retreat the the tranquil staterooms to slumber after sunset.

Similar Boats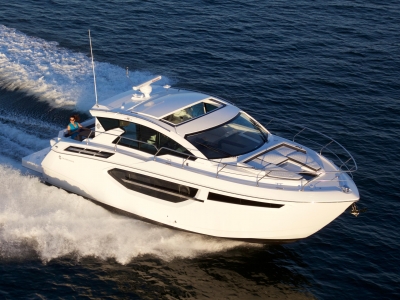 13 apr 2022
2021 CRUISERS YACHTS 42 CANTIUSThe 42 Cantius is the ultimate relaxation destination. Bask in state-of-the-art amenities and set your sights on the horizon through 360 degree windows and retractable roof. Satisfy your appetite in the full galley,... more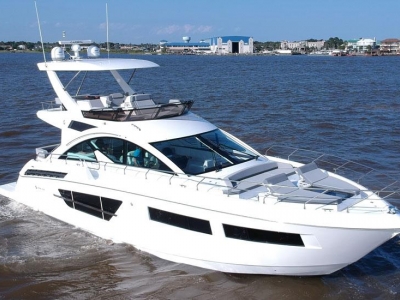 03 nov 2021
2021 60 Cruisers Yacht Flybridge dynamic infusion of luxury and style. This flybridge will distinguish every moment on the water. You and your guest will enjoy unprecedented views while lounging by the Flybridge wet bar or sitting around the large... more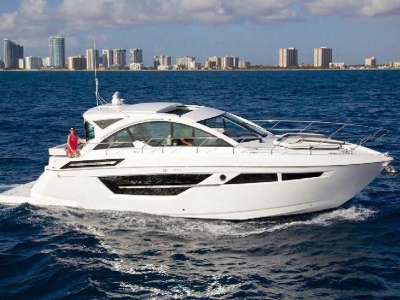 17 apr 2022
The 50 Cantius is ideal for weekend adventures and extended trips making it the perfect Yacht to  compliment any lifestyle. The 50 Cantius single level, open-concept, panoramic design provide 360 degree window views from the salon. The expansive... more