2021 HCB 42 LUJO DEMO in Jupiter, Florida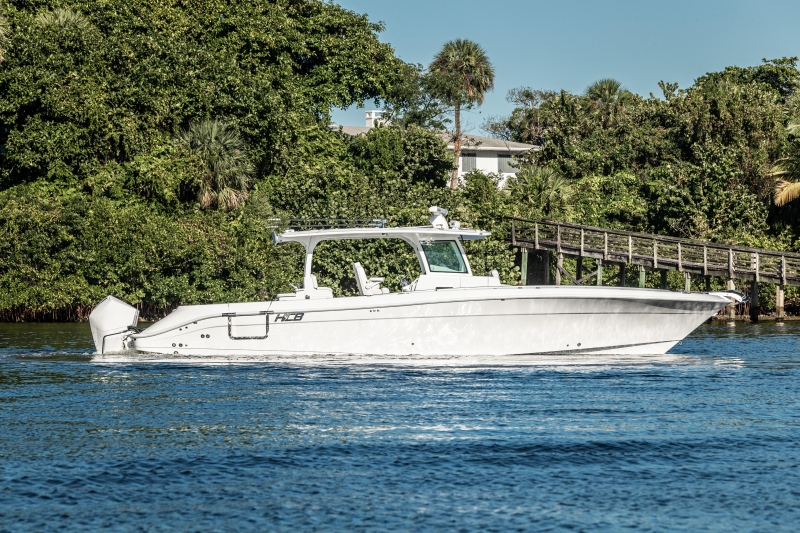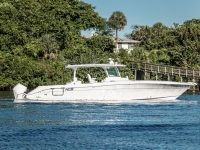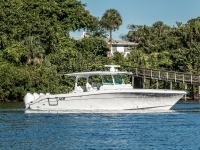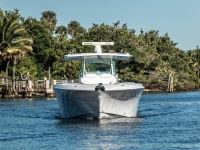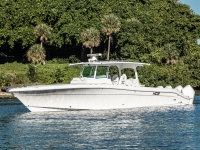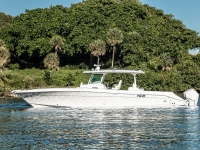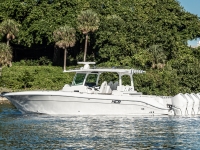 HCB 42' Lujo DEMO 
KING OF CENTER CONSOLES 40-45' 
HCB is the creator and innovator of the Center Console Yacht. Don't be fooled by the new imitators in the market space today... there is no comparison for the HCB Product! Contact us today to Sea Trial and find out why we are the KINGS of Center Consoles!

Similar Boats