2021 Lund 1875 Crossover XS in Traverse City, Michigan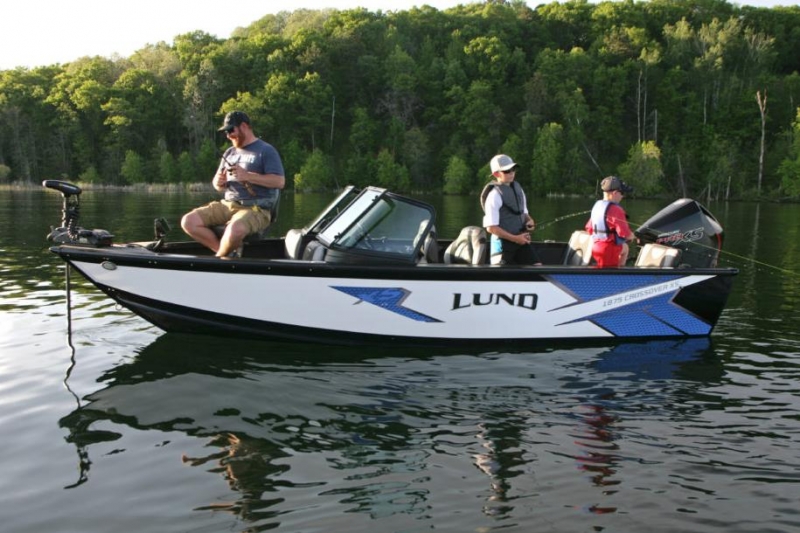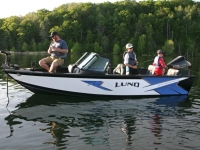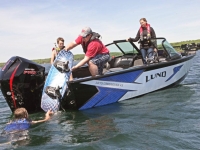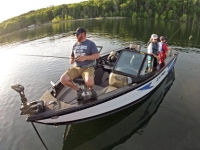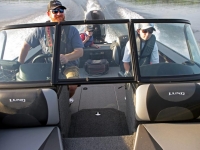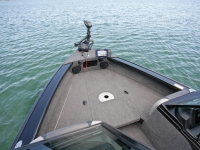 Freshly redesigned, the Lund Crossover XS is the perfect combination of a fish and ski boat.  It blends a serious fishing boat with the perfect family recreational fish and ski boat. The Crossover XS has the best of both worlds with a center rod locker, rear livewell, wakeboard or ski storage and optional ski pylon so the entire family can enjoy the water all day long. 

Just when you thought the 1875 Crossover XS couldn't get any better, Lund perfected its blend of an 18-foot fishing boat with a recreational sport boat. Choose from 36 different color combinations, add an optional rear aft lounging pad, or easily convert the bow from a fishing platform to a lounging area. Whether you're into fishing, tubing, wakeboarding, or water skiing, this is the perfect family fishing boat for the family. Built on Lund's tradition of quality our customers demand, the Lund 1875 Crossover XS has something for everyone.

Similar Boats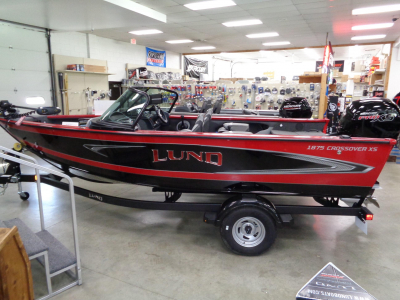 20 sep 2022
The 1875 Crossover XS is the perfect blend of an 18-foot fishing boat and a recreational boat. Whether you're into fishing, tubing, wakeboarding, or water skiing, this is the perfect family fishing boat for the family and built with the tradition... more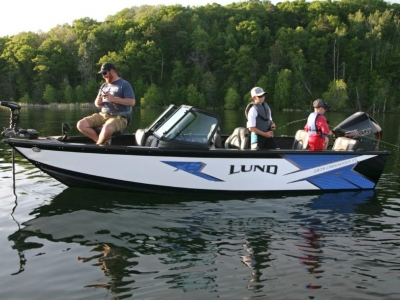 08 jul 2022
Freshly redesigned, the Lund Crossover XS is the perfect combination of a fish and ski boat.  It blends a serious fishing boat with the perfect family recreational fish and ski boat. The Crossover XS has the best of both worlds with a center rod... more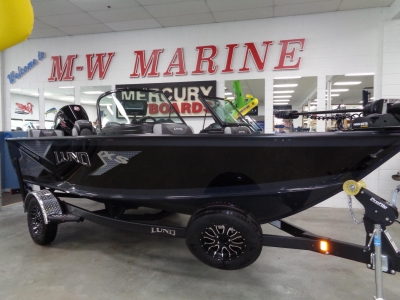 16 jul 2022
The 1875 Crossover XS is the perfect blend of an 18-foot fishing boat and a recreational boat. Whether you're into fishing, tubing, wakeboarding, or water skiing, this is the perfect family fishing boat for the family and built with the tradition... more