2021 Vexus AVX2080 in Frankfort, Kentucky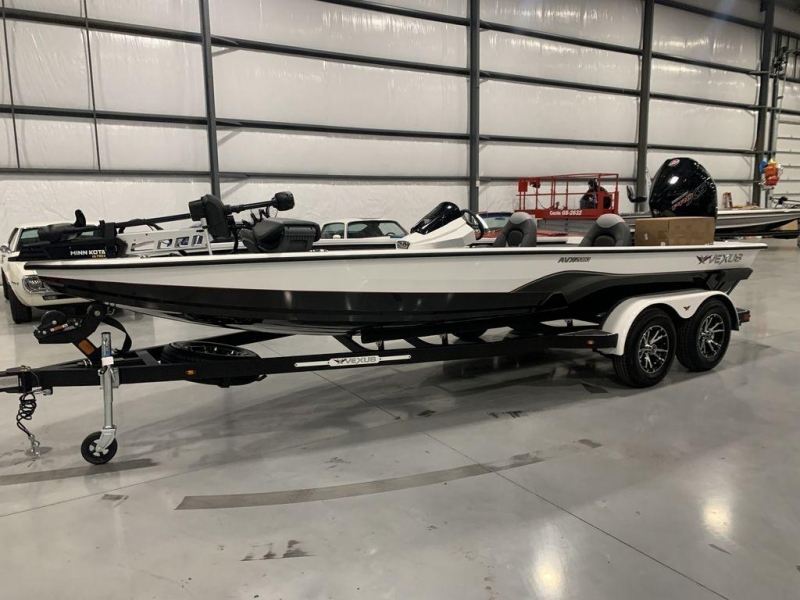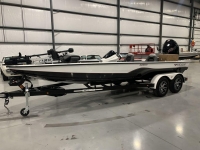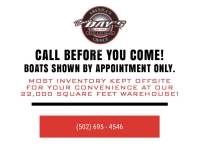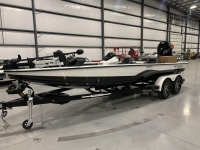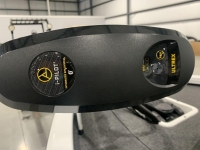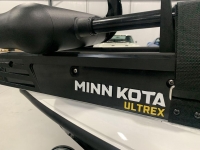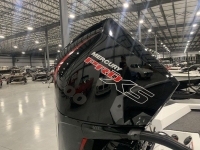 2021 IN STOCK NO WAITING
2021 VEXUS AVX2080
2021's ARE HERE!!! SO SWEET!! THIS YOU HAVE GOT TO SEE!!!!!! With 56,000 square feet of heated showroom space, DAYS has the largest selection of inventory under one roof in the USA! Make an appointment soon to meet YOUR new boat!

Similar Boats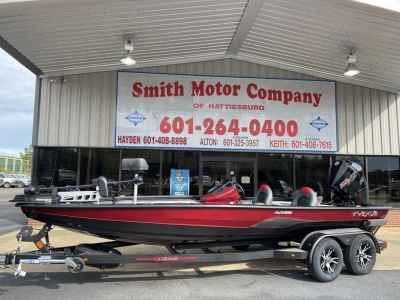 20 jul 2022
BLACK WIDOW ADDITION2021 Vexus AVX2080Smith Motor Company is Proud to announce that we will be Vexus boats premiere dealer in south MS!! for more information, call me Hayden Smith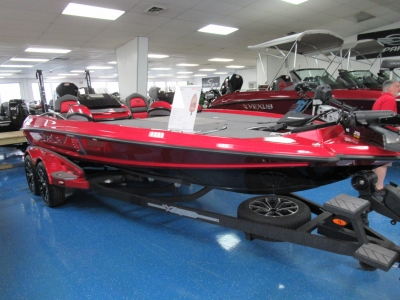 2021 Vexus VX20

08 may 2021
NEW RACING RED VX20 Dual Console Comes with: Air-Ride Seats, Victor Package, 8' Minn Kota Raptors, 250 Mercury Pro XS, 112 lb. Minn Kota, Hot Foot, Solix 15 on Dash and Solix 12 on The bow, and Much More!The Company offers the details of this... more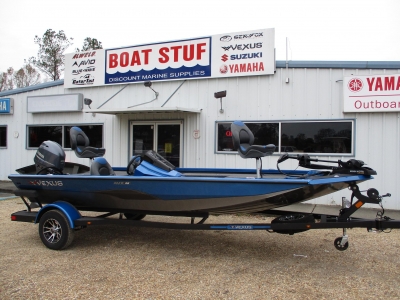 2021 Vexus AVX181

19 may 2021
2021 Vexus 181 with Yamaha F70LA, Sapphire Blue Metallic, Minn Kota Maxxum 70# Trolling Motor with Batteries and 6x3 Dual Pro Battery Charger, Recessed Tray for Troll Motor Foot Pedal, Center Fold Down Seat.  Single Axle Trailer with Alumn Wheels... more