2021 Yamaha Boats 252SD in Clearwater, Florida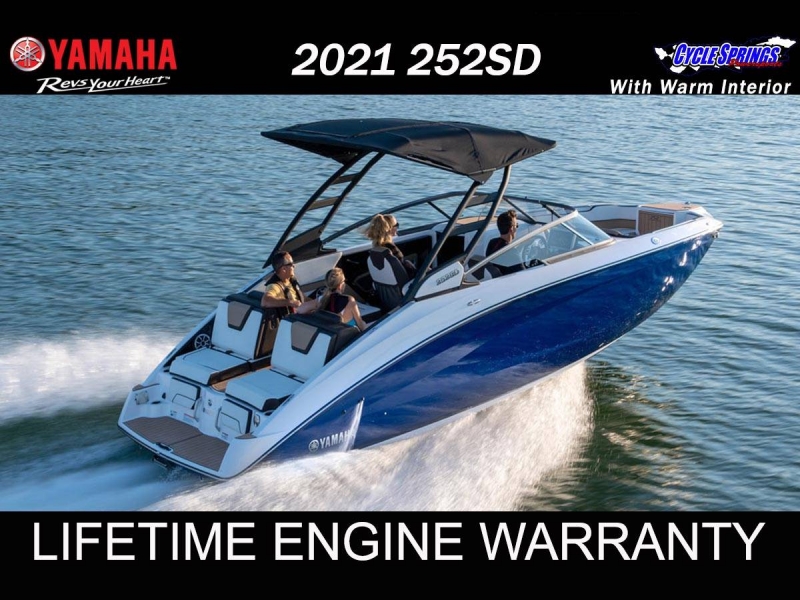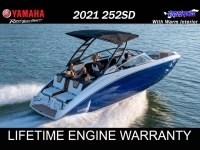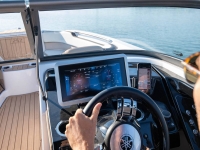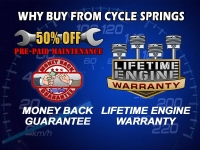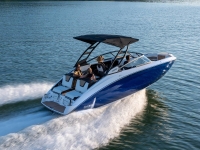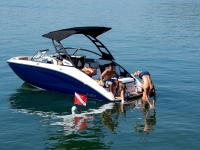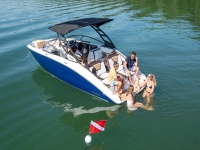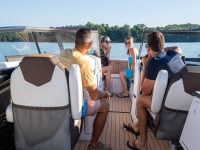 Pre-Order yours today to be the first to get a 2022
DRIVE FORWARD TURNING IMAGINATION INTO REALITY 
An all new concept for a 25-foot boat comes alive with technology, luxury and innovative design features that have never been seen before in its class. With luxury features and a striking modern design, the all-new 252SD offers a one-of a kind boating experience for enthusiasts who demand excellence. This premium boat features Yamaha's E-Series drive-by-wire functionality and 12.3-inch Connext touchscreen display, as well as Yamaha's DRiVE paddle control system that makes manoeuvring in tight spaces and around the dock stress free.

Similar Boats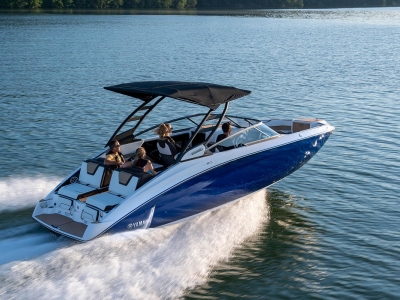 24 may 2021
An all new concept for a 25-foot boat comes alive with technology, luxury and innovative design features that have never been seen before in its class. Snap-in Teak-Style Marine Mat Removable Dinette Table with Pedestal: Mounts at Cockpit... more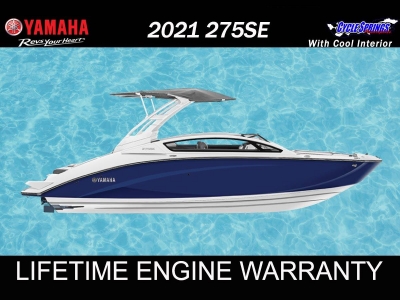 09 jul 2021
Pre-Order yours today to be the first to get a 2022,Yamaha's award-winning Connext touchscreen serves as the hub for all entertainment functions, GPS mapping, system controls and critical boat data on the 275 boat series. Two removable seats... more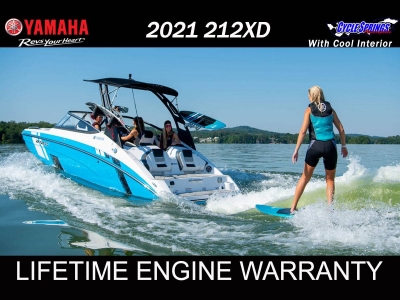 23 may 2021
WATERSPORTS FUN MEETS ADVANCED TECHNOLOGY   Pre-Order yours today to be the first to get a 2022,A fully capable and versatile wakesurf machine with first of its kind low speed handling control. Yamaha's ultimate wakesurf boat, the flagship... more