2021 Yamaha Boats AR210 in Clearwater, Florida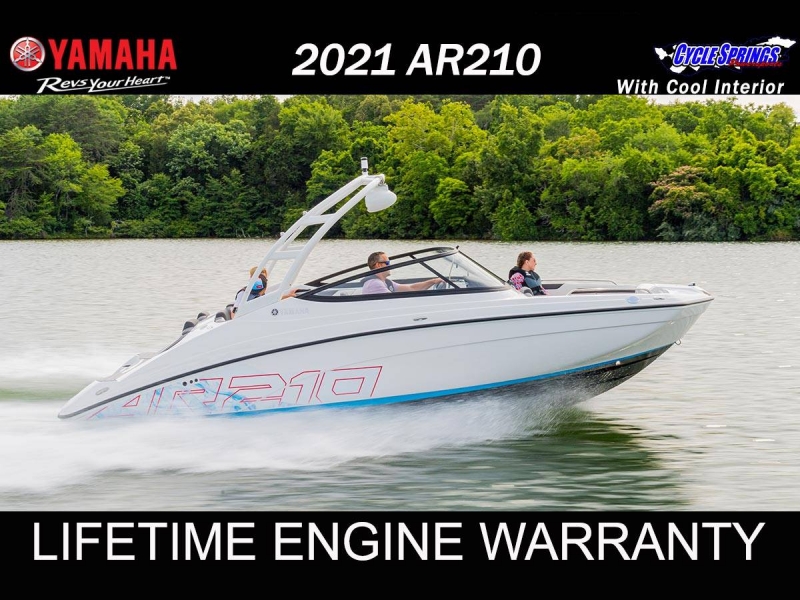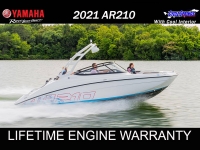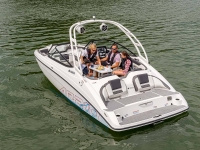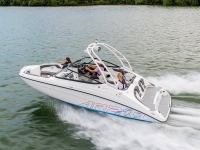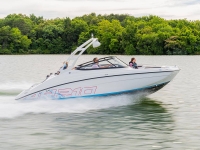 2021 Yamaha SX210 CRAFTED FOR YOUR NEXT WATER ADVENTURE
Whether you're strapping on a board, pulling a tube or lounging in a cove, the AR210 has what you need.
The AR210 is packed with value and built for watersports adventure. Equipped with the latest Yamaha engine technology, as well as Quiet Cruise, Connext and Yamaha's patented Articulating Keel, this 21-foot package is levels above any of its competition.

Similar Boats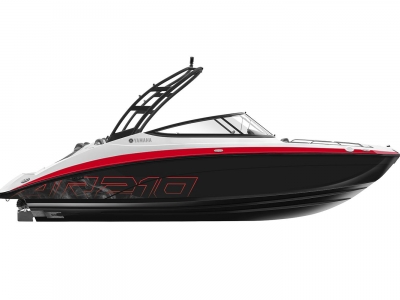 31 may 2022
Whether you're strapping on a board, pulling a tube or lounging in a cove, the AR210 has what you need. Snap-in Marine-Grade Woven Floor Mat Removable Dinette Table with Pedestal: Mounts at Cockpit and Stern Bow Filler Inserts for Multiple... more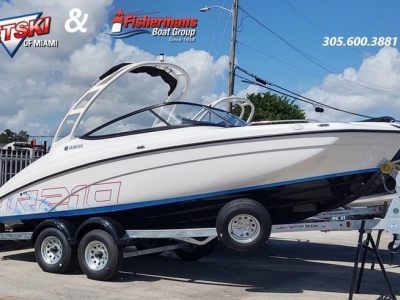 24 may 2021
2021 Yamaha Marine AR210BACK UP DEPOSITS OR 2022 NO BOATS IN STOCK AT THIS TIMEBUILT FOR WATERSPORTS ADVENTURE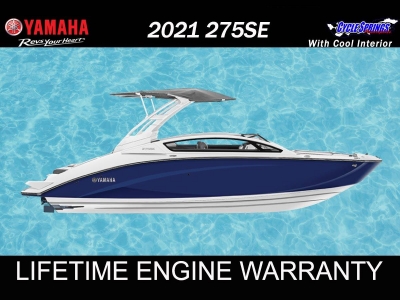 18 aug 2022
Pre-Order yours today to be the first to get a 2022,Yamaha's award-winning Connext touchscreen serves as the hub for all entertainment functions, GPS mapping, system controls and critical boat data on the 275 boat series. Two removable seats... more