2022 Cobalt R30 in Clearwater, Florida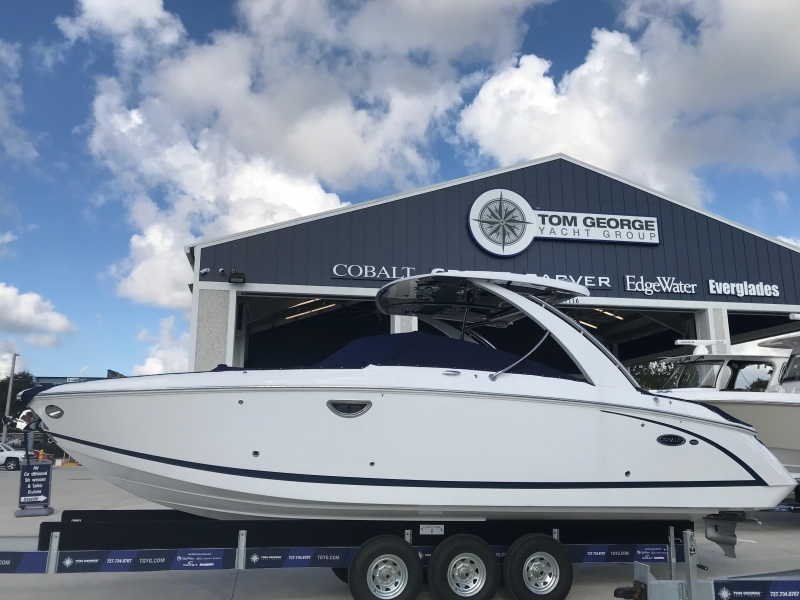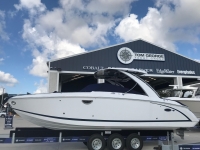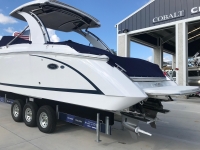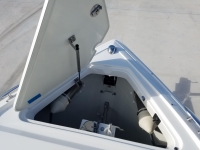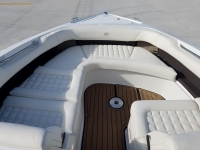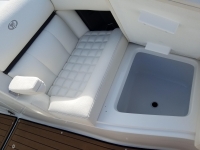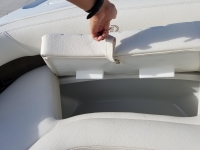 Ask any of the numerous Cobalt R30 owners, and they'd tell you that the Cobalt R30 is the perfect day boat for cruising around the Tampa Bay area from Ft. DeSoto, past Salt Rock Grill to 3 Rooker. With a standard hydraulic swim platform, and the perfect blend of luxury and sport handling, the Cobalt R30 leaves nothing to imagination. Powered by twin, Volvo-Penta 300hp engines, complete with joystick docking controls and closed cooling Ocean-X package, she will top 55mph with ease, and cruise comfortably around 35mph. Add in the Vaccuflush head, windlass and endless seating configurations, the Cobalt R30 is equipped with the right tools for your Tampa Bay boating.

The R30 is a luxurious open-bow day boat designed with "Free Space Reclamation", Cobalt's exclusive technique for cockpit maximization. Elegant and expansive seating options combine with its endless storage spaces to provide the legendary ride that Cobalt is famous for. The largest of the BR Series, the R30 also features an electric actuated swim step that lowers to just below the water's surface. Also astern, find a beach of a sunpad – large enough for four sun worshipers. And when it comes time to gather around for some good fun and conversation, make useful our convertible layout in the cockpit. Lounge the seats forward or aft, gather around the teak-adorned cockpit table or covert the area into a couch oasis with filler cushions. The port side features a head compartment that doubles as a changing room. At the helm, the captain will find the glass cockpit design provides a birds-eye-view for a safe and enjoyable day on the water – equipped with Garmin screens that keep your systems and route in view at all times. We cannot forget about the available joystick control with its easy maneuverability and simple operation.

Similar Boats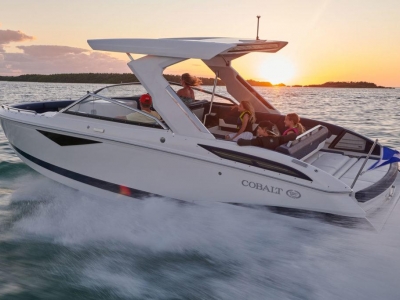 13 mar 2022
A29The much anticipated A29 has taken the A series styling to another level, and alsodelivers leading edge innovations like the high-tech Garmin vessel control system,and the fun and convenient Splash n Stow, which eliminates the traditional way... more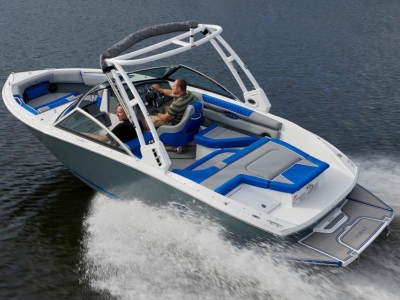 27 jun 2022
CS22Built for those who don't want to compromise luxury or performance, the CS22 is a model of efficient design. The detailed interior includes a wide interior beam, a walk-thru transom, Cobalt-branded coaming pads, colored stitching details and... more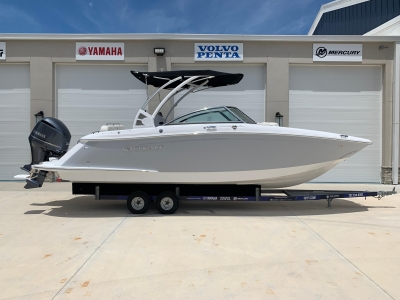 09 jul 2021
Cobalt luxury with outboard power. Whether navigating shallow Tampa Bay waters or looking to get closer to 3 Rooker sandbar, or Beer Can Island, the Cobalt 25SC gives you the fit & finish of a Cobalt, with the versatility of an outboard engine.... more