2022 Crestliner Classic LX 200 in Pilot Point, Texas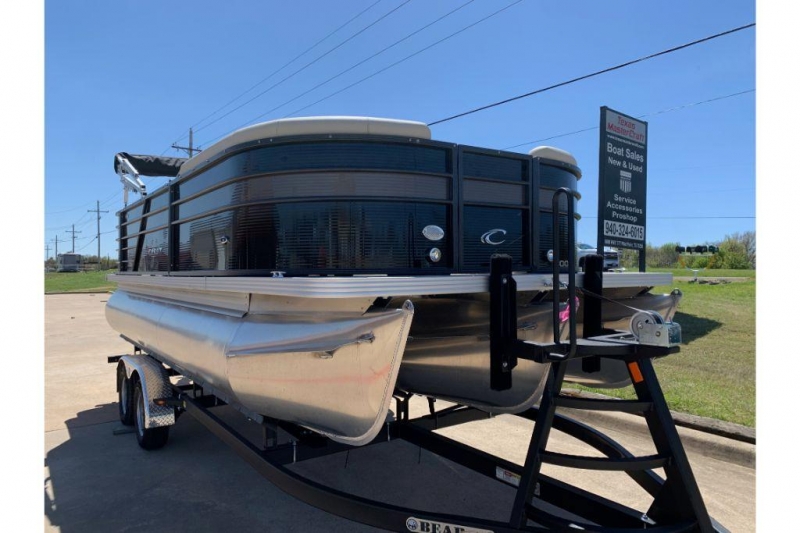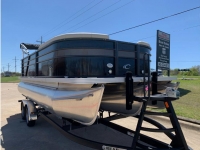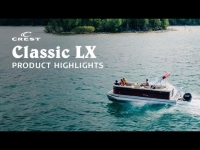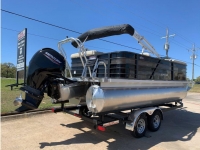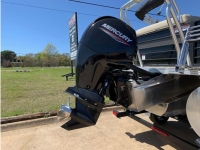 The Classic LX can be customized from bow to stern to everything in between so you and your crew can sit down, spread out and live it up. Constructed with features to hook huge bass and enough room to sunset cruise with the whole family, the Classic LX Fish Package has all the fishing amenities to please even the most avid angler.
MarineMax Texas MasterCraft specializes in MasterCraft ski boats and Crest Pontoons. Whether you're looking for wakeboard boats, surf boats, ski boats, or pontoon boats, MarineMax Texas MasterCraft is your number one choice in the DFW area. If your family has a different type of boat in mind that better suits your watersport lifestyle we are sure to have it in stock!
 

Similar Boats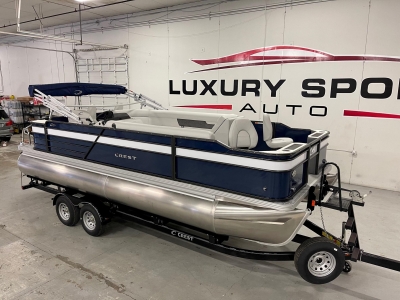 22 oct 2021
**SOLD-OUT FOR 2021** RESERVE YOUR 2022 BEFORE THEY ARE GONE!**ON ORDER** 2021 DELIVERY! RESERVE TODAY! **CALL/TEXT 503-407-6498**Crest Pontoons Classic LX Fish - Simply AmazingCALL OR TEXT 503-407-6498 For Pricing and Information! ONLY $349 Per... more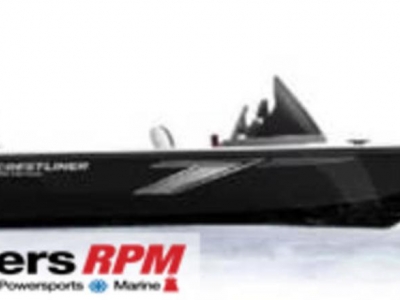 20 jan 2022
ON ORDER2022 Crestliner 1650 FISH HAWK SE SCON ORDER – PLEASE CALL FOR DETAILS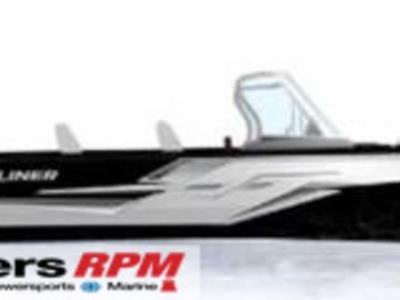 21 jan 2022
ON ORDER2022 Crestliner 2050 SportfishON ORDER – PLEASE CALL FOR DETAILS