2022 Triton 21 TrX Elite in Martinsville, Virginia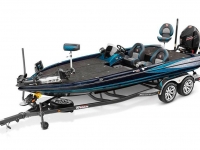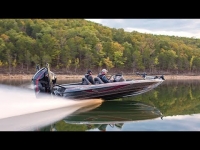 2022 Triton Boats 21 TRX
COMING SOON
Year after year, why do most Triton Pros choose the 21 TrX? The reason is, this proven championship performer just keeps getting better with time. Ready to jump out of the hole at takeoff with 250 horses, the 21 TrX is laid out with tackle management in mind to keep you on the job at hand. It features a tournament livewell system with oxygenators, LED lights throughout and a custom trailer that's built tough for road duty and out of the way ramps. You've waited long enough to be first, why not get there in a 21 TrX?

Similar Boats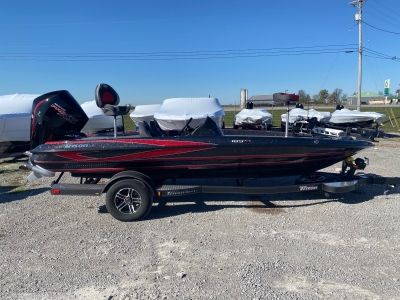 20 dec 2021
2021 Triton Boats 189 TRX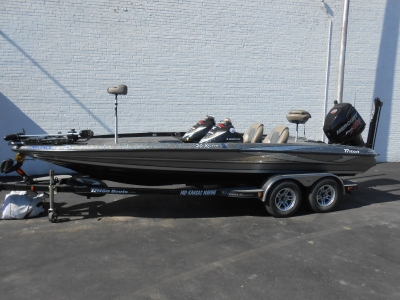 2010 Triton 20 Xs Elite

08 may 2021
2010 Triton Boats 20 XS Elite, 2010 Triton XS Elite equipped with Mercury 250 Pro XS and Motor Guide Digital Tour 36V trolling motor. Includes Aurora Canvas custom strap cover, rear ladder, livewell, Sea Star hydraulic steering, rod storage,... more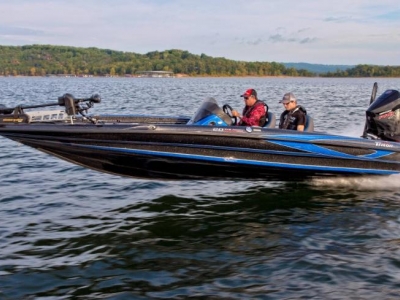 2021 Triton 20 TRX Patriot

08 may 2021
If you are looking for a mid-sized tournament-ready rig, than here's your future. The 20 TrX Patriot delivers impressive performance and unmatched fishability in a 20' package. We did the work for you by choosing accessories—and even... more