2022 Yamaha Boats AR 250 in Red Wing, Minnesota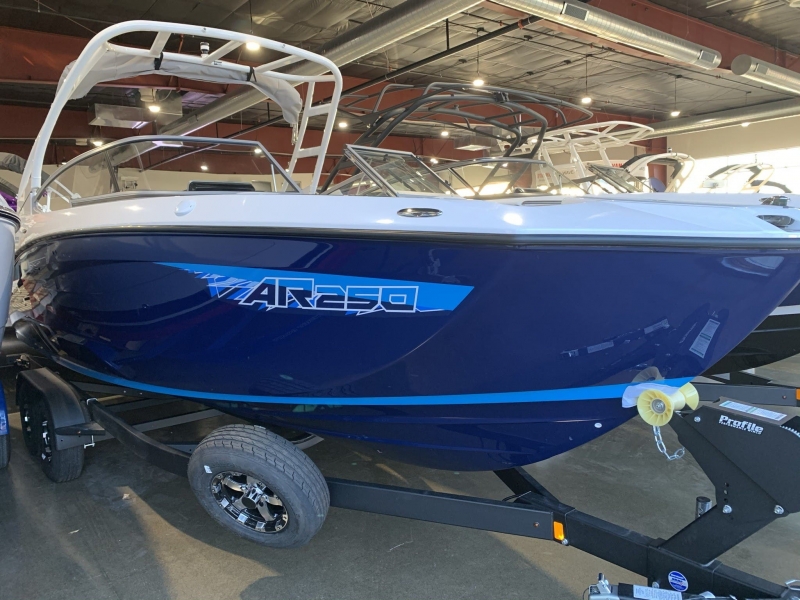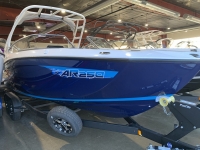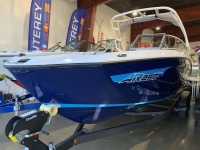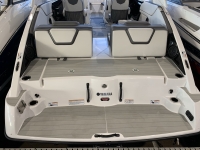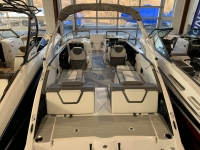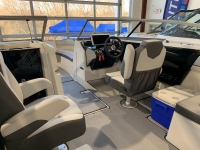 ,
Reserve one of the very first incoming 2022 Yamaha's today!
River Valley is opening up pre-orders of 2022 Yamaha Models. With a down payment you can reserve one of the very first few 2022 models of your choice. As colors are released you will be able to select from the available options on the first incoming units of you down payment selection. Pricing is estimated and final price will be determined by manufacture pricing and incentives at the model year release. 


Similar Boats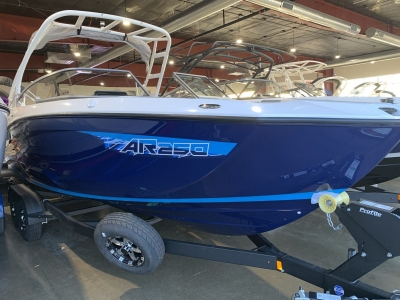 17 may 2023
, Reserve one of the very first incoming 2022 Yamaha's today!River Valley is opening up pre-orders of 2022 Yamaha Models. With a down payment you can reserve one of the very first few 2022 models of your choice. As colors are released you will be... more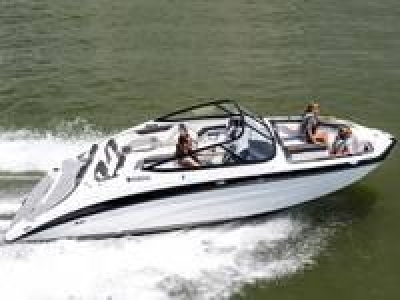 2022 Yamaha Boats SX210

09 jul 2021
TAKING DEPOSITS2022 Yamaha SX210 TAKING DEPOSITS ON 2022's or FIRST AVAILABLE 2021 more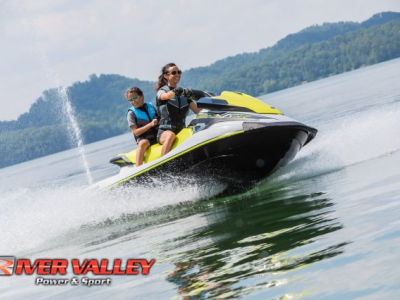 30 dec 2022
2020 YAMAHA VX CRUISER