2023 Sun Tracker Party Barge 18 DLX in Blairsville, Georgia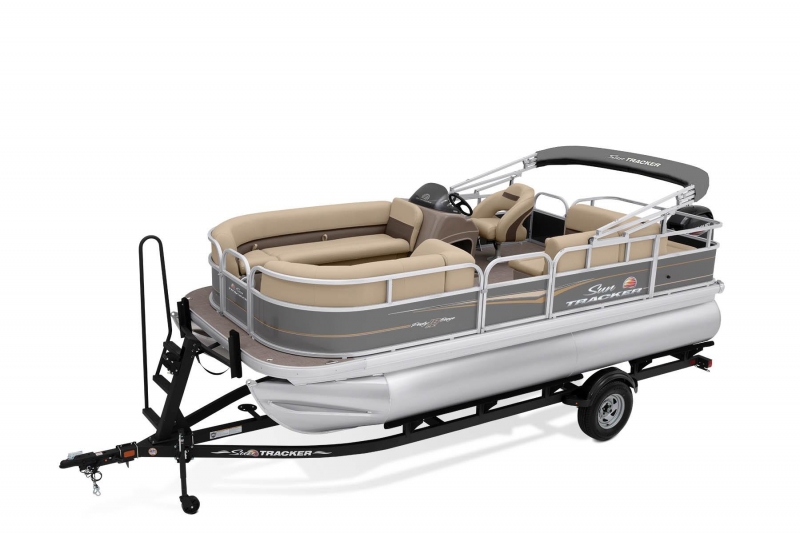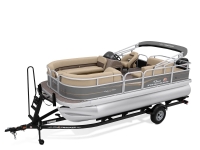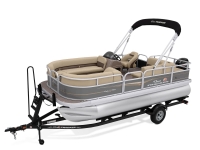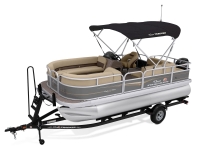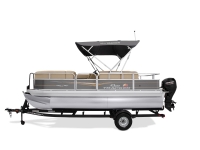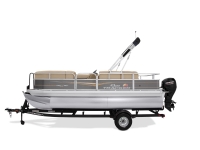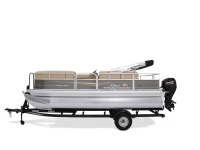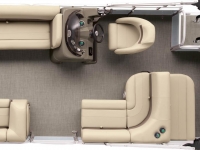 The PARTY BARGE 18 DLX is a great way for families to leave everyday hassles on land and just spend quality time together on the water. No to-do lists, no traffic jams, no chores, no distractions.
Onboard you will find three lounge seats with spacious rotomolded storage underneath with room for water toys, safety equipment, snacks, or other items to make your perfect day on the water. There is also space below the console for a cooler of drinks and snacks or more storage if needed.
For peace of mind, all gates open inward for maximum safety, and fence height allows young boaters to stay safe while having maximum fun.

Similar Boats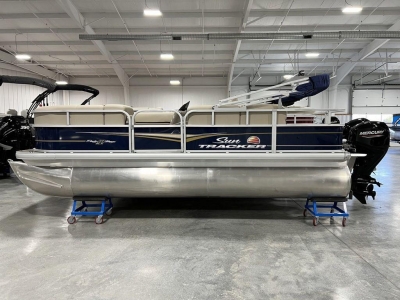 14 jun 2022
ON DISPLAY NOW! 2022 Sun Tracker Party Barge® 18 DLX20' Sun Tracker Party Barge 18 DLX with a Mercury 60 ELPT FourStroke Command Thrust more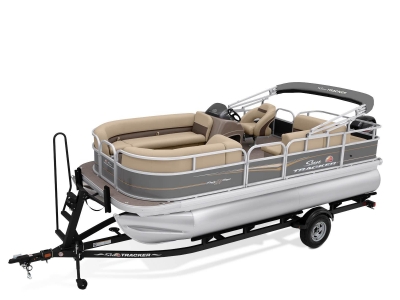 15 sep 2023
To-do lists? No thanks. Traffic jams? Nope. Chores? Not a chance. Simply put, the PARTY BARGE® 18 DLX is a great way for families to leave everyday hassles on land to just spend quality time together on the water.Young kids? No problem. All the... more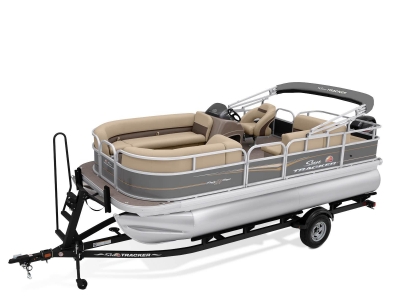 10 sep 2023
To-do lists? No thanks. Traffic jams? Nope. Chores? Not a chance. Simply put, the PARTY BARGE® 18 DLX is a great way for families to leave everyday hassles on land to just spend quality time together on the water.Young kids? No problem. All the... more