2021 Lund 1675 Adventure SS in Peninsula, Ohio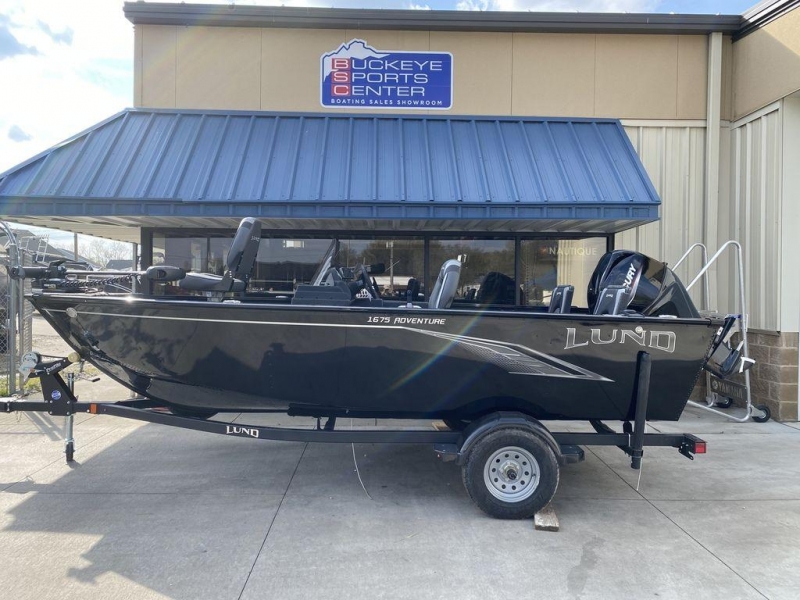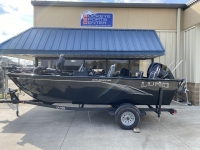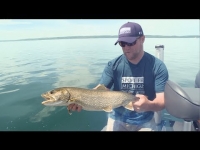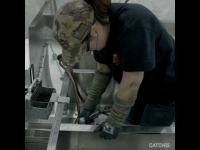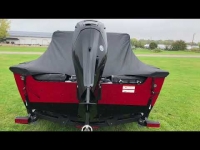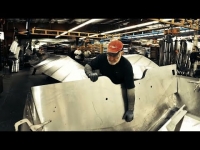 2021 Lund 1675 Adventure SS
Lots of Lund's in-stock and incoming for 2021 still available! Reserve yours today- we have several boats on order with Summer ETA's that you can pre-reserve! Sale pricing on EVERY Model! 2022 Custom orders now available for sold out models with some 2022 price protection for locking in early!
Hot Lund Model w/60 HP Engine! Loaded with Features including Fish Ready Package with Trolling Motor and Fish Finder-GPS!

Similar Boats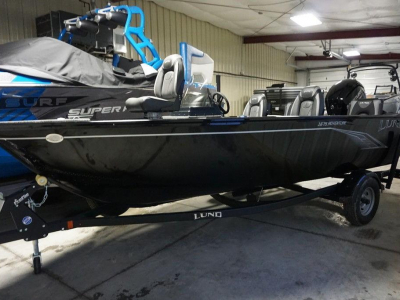 2020 Lund 1675 Adventure SS

10 mar 2020
2020 Lund 1675 Adventure SSLUND PRE-SEASON DEALS NOW THROUGH 3/14. Spring Catch Rebates Available! Specials include extended engine warranties, free accessories, free covers on select models & more! All New 1650 Angler In-Stock Now! Lead times... more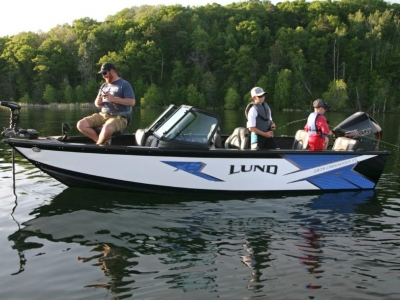 08 jul 2022
Freshly redesigned, the Lund Crossover XS is the perfect combination of a fish and ski boat.  It blends a serious fishing boat with the perfect family recreational fish and ski boat. The Crossover XS has the best of both worlds with a center rod... more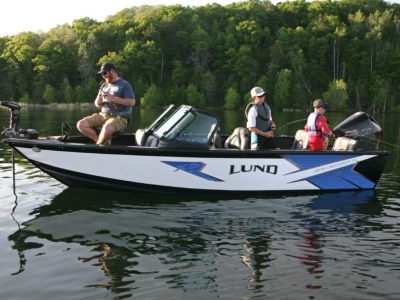 09 jul 2022
Freshly redesigned, the Lund Crossover XS is the perfect combination of a fish and ski boat.  It blends a serious fishing boat with the perfect family recreational fish and ski boat. The Crossover XS has the best of both worlds with a center rod... more