2021 Yamaha Boats 275 SE in Jacksonville, Florida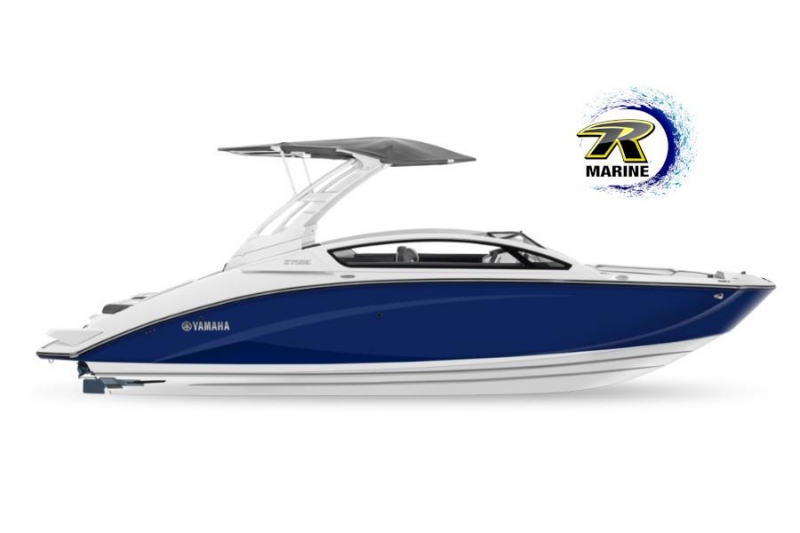 NOW TAKING DEPOSITS ON 2022 MODELS!LOCK YOURS IN TODAY!
A Whole New Boating Experience Performance, functional design and advanced technology come together to redefine what a 27-foot boat can be Arriving soon! Call and reserve yours today to be the first on the water!
The 275 Series features the most luxurious, innovative, and powerful boats in our lineup. Yamaha has created industry-defining features throughout our 27 Foot category that will delight even the most seasoned boat owners with twin 250-horsepower Yamaha Marine engines, swim-up seats, and DRiVE, the first dual paddle control system for effortless low speed handling and docking.

Similar Boats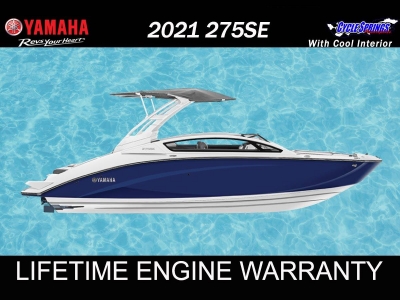 09 jul 2021
Pre-Order yours today to be the first to get a 2022,Yamaha's award-winning Connext touchscreen serves as the hub for all entertainment functions, GPS mapping, system controls and critical boat data on the 275 boat series. Two removable seats... more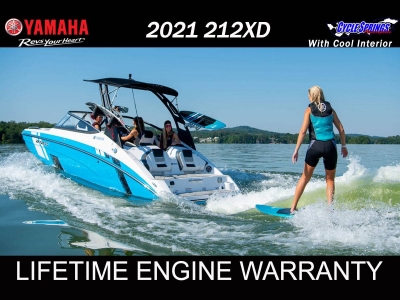 23 may 2021
WATERSPORTS FUN MEETS ADVANCED TECHNOLOGY   Pre-Order yours today to be the first to get a 2022,A fully capable and versatile wakesurf machine with first of its kind low speed handling control. Yamaha's ultimate wakesurf boat, the flagship... more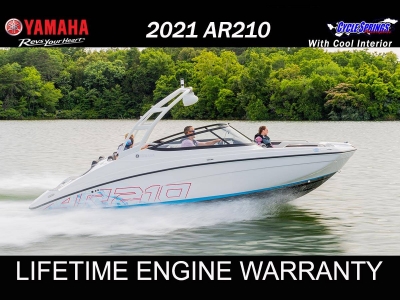 26 feb 2022
2021 Yamaha SX210 CRAFTED FOR YOUR NEXT WATER ADVENTUREWhether you're strapping on a board, pulling a tube or lounging in a cove, the AR210 has what you need.The AR210 is packed with value and built for watersports adventure. Equipped with the... more